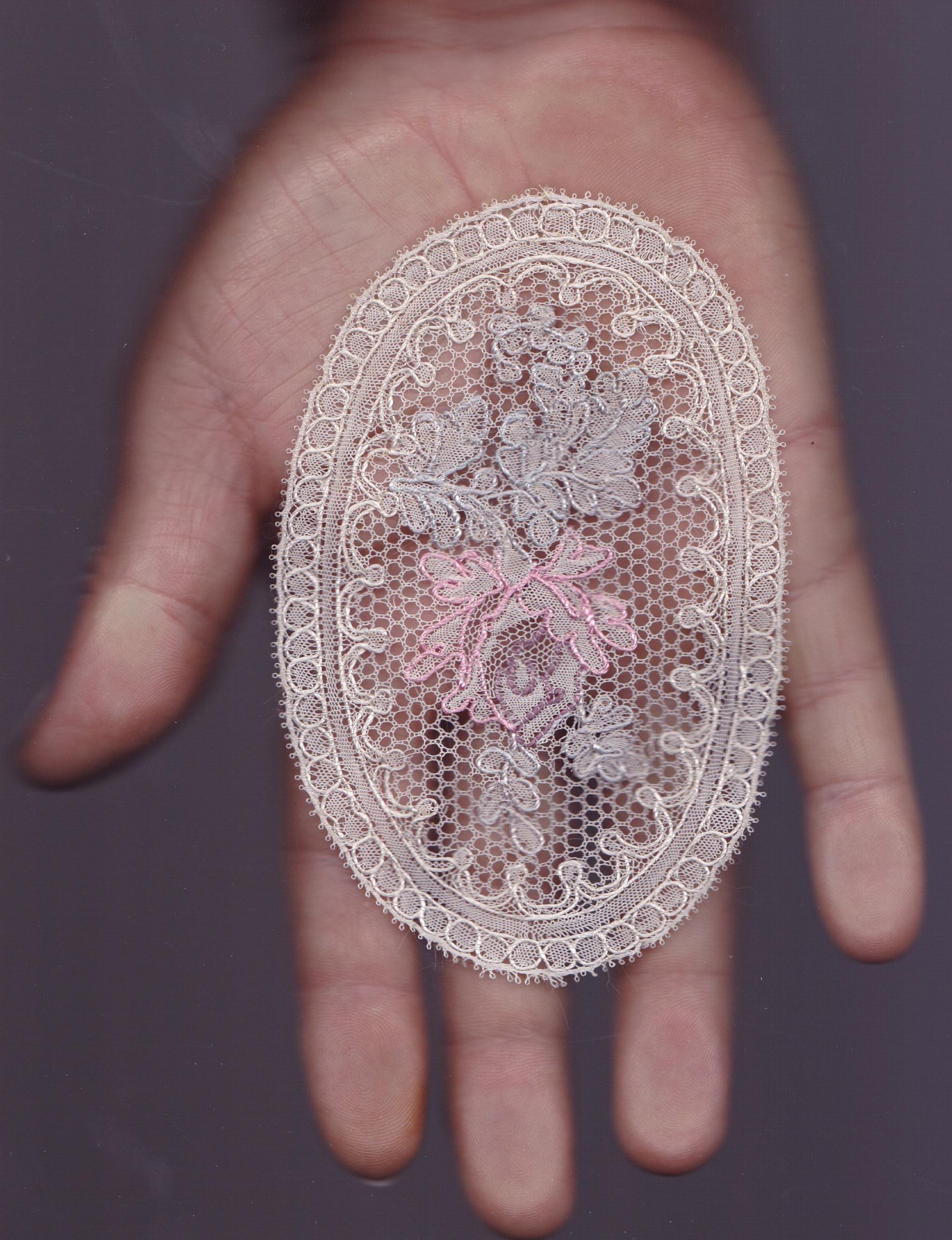 A Boy's Own Story
Christmas at The Johnston Collection
Mon Sep 30th 2019 to Tue Feb 4th 2020 at 10:00 until 14:00
---
Melbourne
,

The Pullman on the Park, 192 Wellington Parade

,

(this is pick up point)

,

East Melbourne

Melbourne
https://www.myguidemelbourne.com/events/a-boys-own-story
BOOK NOW
Event Details
A BOY'S OWN STORY | Christmas at The Johnston Collection 2019|20
30 Sep 2019 - 4 Feb 2020
Our Summer | Christmas exhibition will continue our collaborations with makers - inviting, supporting and encouraging them to create 'new works based on old objects.'
This year, The Johnston Collection has invited Melbourne and state-based artists and collectives to create and contribute to our annual Summer exhibition.
The exhibition will feature work by Douglas McManus; Chris O'Brien; Troy Emery; Noel Button; Lucas Grogan; Kevin Smith; Tristan Brumby-Rendell; Kevin Smith; Luke Hockley; John Scollay; Steve Campbell-Wright; Stephen Gallagher; David Pearce; Terry Williams; Trevor Smith; along with David Collyer, his father A. Keith Collyer (1917-1983) and grandfather Archibald Collyer (1883-1939).
The Johnston Collection will be encouraging challenges to traditional making, thinking and practice through contemporary responses to the Collection, along with more traditional responses that reflect historical techniques, materials and making.
This exhibition offers an 'inspired' interpretation of the Collection.

Click BOOK NOW for tickets.
This exhibition is supported by The Friends of The Johnston Collection.
Chris O'Brien and Terry Williams are represented by Arts Project Australia, Melbourne.
Trevor Smith is represented by Michael Reid Sydney.

The Johnston Collection is located in a residential area.
We do not publish our address.
All visitors must arrive via The Johnston Collection courtesy bus with pick-up at the Pullman Melbourne on the Park, 192 Wellington Parade, East Melbourne ten minutes before the start of the event you have booked into.
Entry will not be permitted to those coming directly to the Collection including confirmed bookings.
Visitors can opt to return to the Pullman Melbourne on the Park in our courtesy bus at the completion of their visit.
Fairhall exhibition-house tours and lectures take about 1½ hours.
We encourage all visitors to arrive at the Pullman Melbourne on the Park,192 Wellington Parade, East Melbourne by public transport.