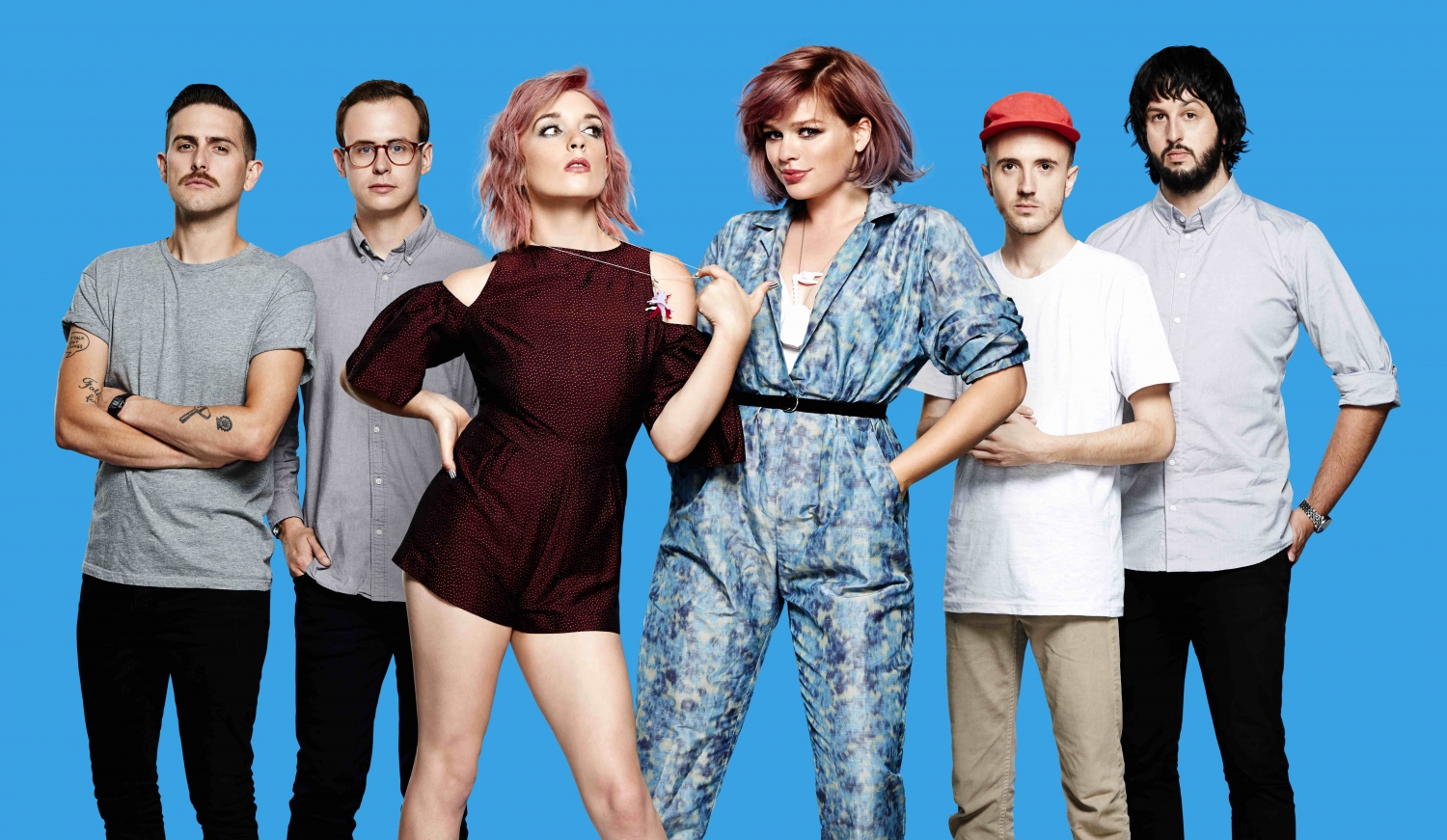 Event Details
Melbourne Central's series of FREE live pop-up gigs is set to continue with a local alt-pop sensation, Alpine, headlining Central Sessions this Thursday 20 September at 6pm.

Equal parts dreamy and groove-inducing, the one-off intimate performance is set to take place within the recently renovated level two link bridge, located between Melbourne Central and Emporium Melbourne.

Known for their energy and charisma, Alpine fans will not be disappointed with the group performing a number of hit singles including 'Damn Baby and 'Foolish' from their latest album, Yuck.

Whether you're an Alpine fan or just a lover of good music, the pop-up gig is a must-do this week.

Central Sessions, was created as a series of pop-up gigs that celebrate emergent talent and connect Melbourne Central's unprecedented millennial visitorship to the musicians they love or yet to discover.

The program has just three remaining gigs to round out the season, with upcoming hip-hop artist, Hvncoq, spreading his effortlessly melodic tunes on Friday 5 October. The third, and final act, is yet to be announced.