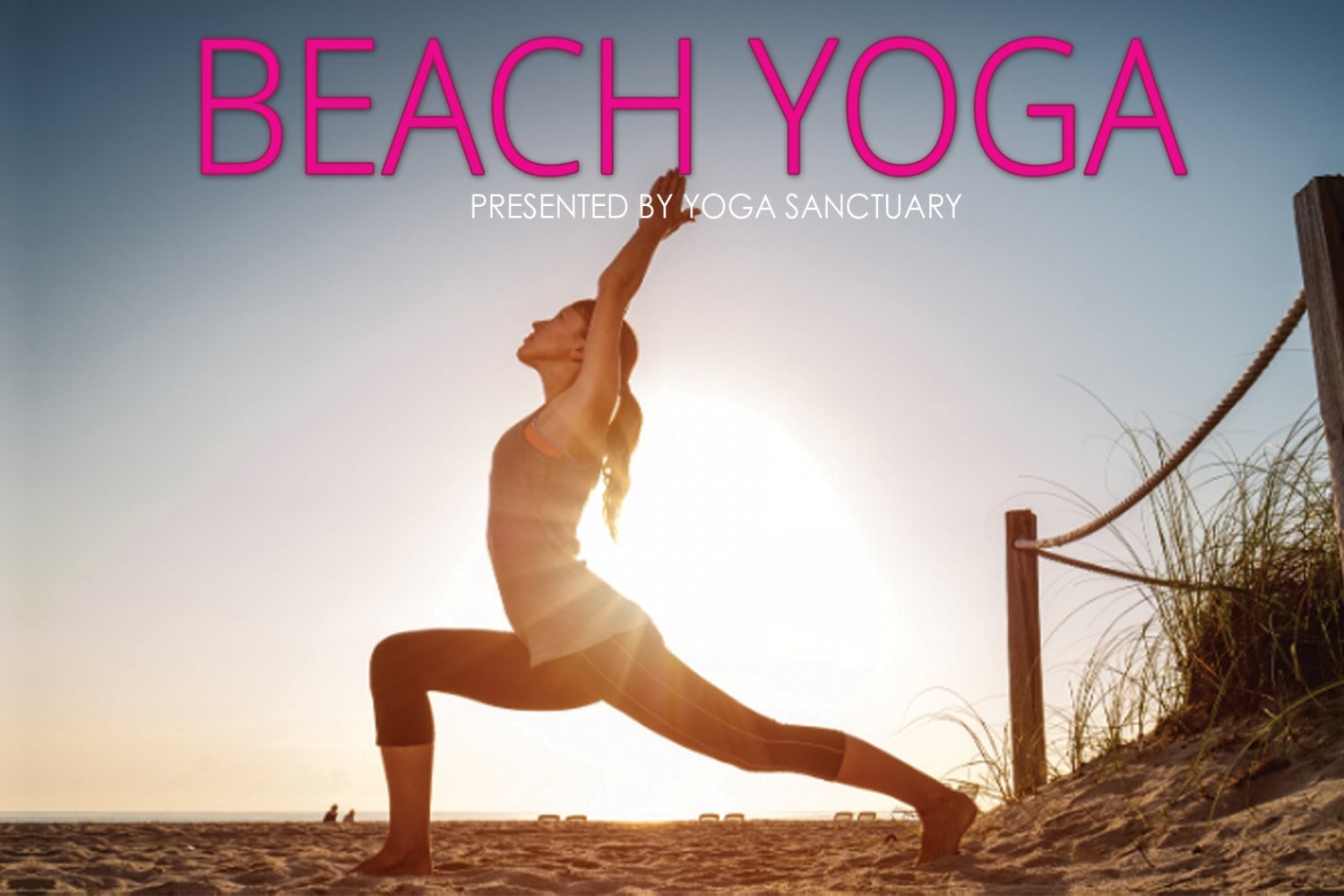 Event Details
We are lucky to have the world's most beautiful beaches as our summer studio.

From Friday 27th December through to Sunday 12th January
Beach Yoga will strengthen and lengthen your body, clear blockages, and bring back the natural flow of energy. Yoga is a holistic form of exercise bringing your body and mind back to a state of wellbeing. There is no better place to practice then the beach.
Our sequences are designed to realign your whole system to bring you back to a state of balance and into that meditative feeling of "flow" that just feels so good. Breathing in the fresh ocean air, whilst moving your body, does wonders to clear a busy mind. Finish your morning practice lying back on your beach towel, listening to guided meditations, singing bowels, the mediative sound of the ocean waves or simply silence.
Our classes are loved by beginners and experienced yogis alike. We practice in all conditions, rain, hail or shine. Just wear some layers on a cool day and bring a hat and sunscreen when its sweltering. Bring a breach towel to practice on.
Single class tickets, weekend tickets, 5 and 10 passes or season passes available. Grab yours today.

We can even create a private beach yoga session for yourself or a group.

For more details and to book, please click BOOK NOW