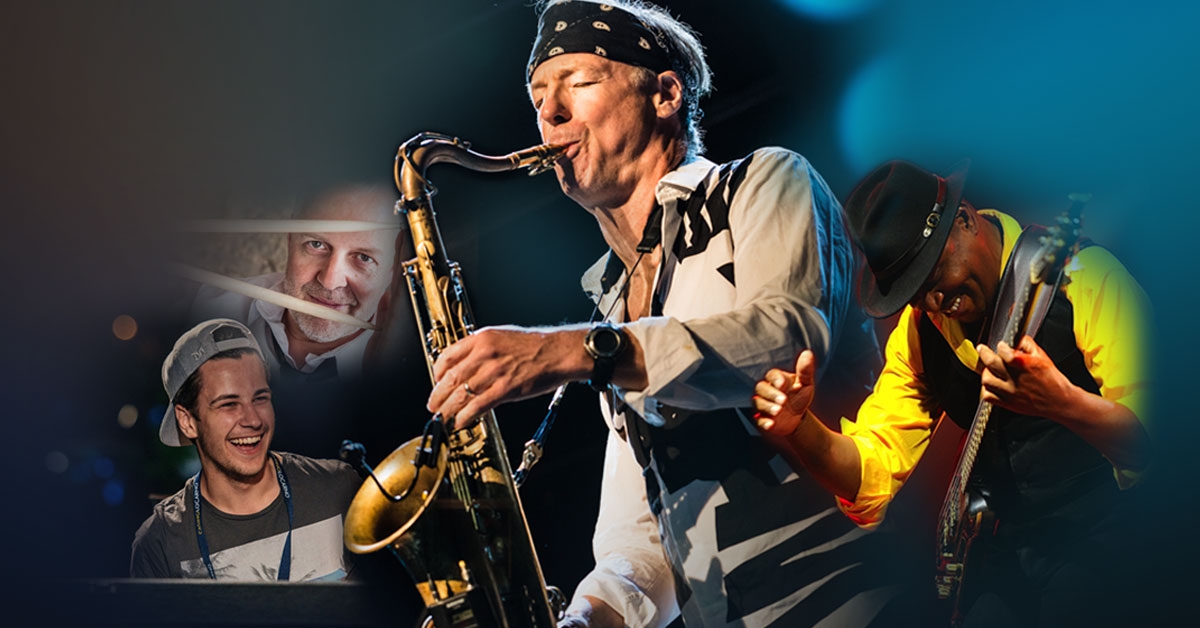 Bill Evans
International Act
Wed Oct 3rd 2018 to Sun Oct 7th 2018 at 20:15 until 22:30
---
11 Singers Lane

,

Melbourne CBD -
https://www.myguidemelbourne.com/events/bill-evans
---
Bird's Basement
MAKE ENQUIRY
BOOK NOW
Event Details
Bill is a world-class, Grammy® Award-winning saxophonist/ singer and producer who made his debut age the age of 21, with Miles Davis –recording 25 solo albums to date. You may have seen him walk on stage as a guest with the Allman Brothers during their last 10 years of touring or rock out with Warren Haynes, then tour Europe with the " Bill Evans Band" " Bill Evans Soulgrass" or "Bill Evans and Petite Blonde." Soulgrass gained wide recognition among jazz and rock fans alike and was a melting pot of quintessentially American styles. It was together for over 11 years, taking a break in 2015. He has co-lead tours with Robben Ford, Mike Stern, Randy Brecker, or Simon Phillips. Bill is truly a 21st-century renaissance man who can walk seamlessly from stage to stage. ''I'm not one to sit still and rest on my laurels. I love to experience new things and push the boundaries of the music I play with the different bands I tour with. I guess Miles was the one inspired me when it comes to that. '
Bill Evans brings his show East Meets West: it's a musical joining of international forces. Joined by Wolfgang Haffner, the most well-known Drummer to ever come out of Germany in the past 30 years. He is the German version of Vinny Colaiuta you could say."I've played on and off for years with Wolfgang, and he never stops amazing me with his ability and sensitivity. Just a one of a kind drummer ", - says Bill.
Another band member is Simon Oslender, truly a musical prodigy - also from Germany. This is the first time Bill will be playing with him. When Bill first heard Simon in Wolfgang Haffners Band, and he just couldn't get over how great he sounded, and at such a young age!.
Gary Grainger is one of the funkiest bass players on the planet. He knows how to bring the house down every single night!
Together at Birds Basement, they are going to play some hard driving funk, soul, and jazz-infused rock. There are no boundaries in this group. The audience will be able to feel the energy of every song. Nothing but 'no holds barred' grooves.
Line up: Bill Evans – sax, Gary Grainger – bass, Wolfgang Haffner - drums, Simon Oslender - piano.

Appearing for 5 nights at Bird's Basement: Wednesday 3rd October - Sunday 7th October.