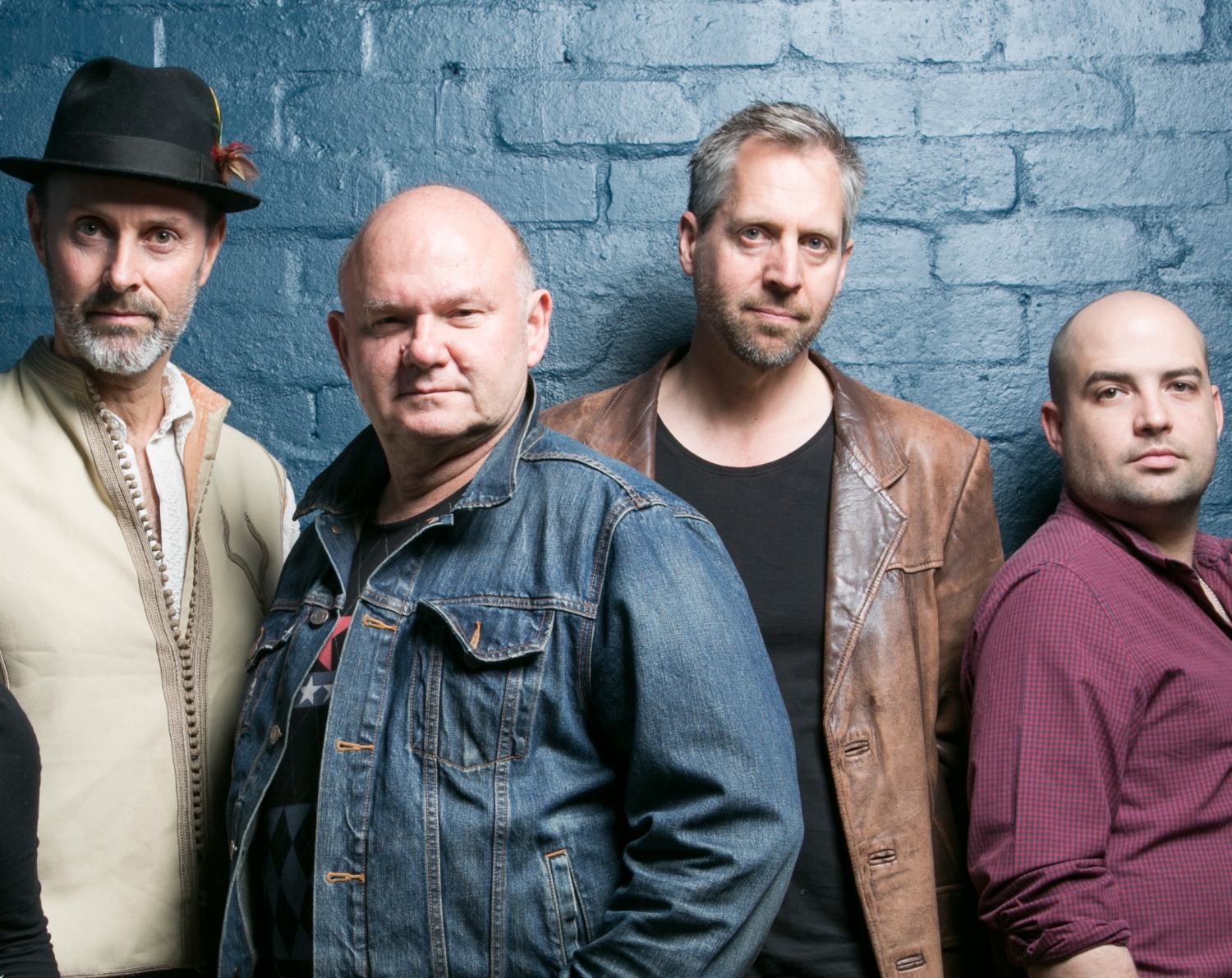 Event Details
In the wake of their highly successful national album launch, DIRTY RASCAL bring their unique live show back to Sooki Lounge for one show only.
DIRTY RASCAL are:
Jerry Speiser (Men at Work) grammy award winning drummer,
John Fleming (Scared Weird Little Guys) TV and Radio comedy, ARIA award,
Andrew McSweeney (Midnight Hunting Crew) Kutcha Edwards and
Andy Dixon (Officer Friendly).
Rich with vocal harmonies and a driving rhythm section the Rascals musicality permeates every song. Their clear connection with an audience is a tribute to the level of experience and expertise in the band.
With a special guest set from extraordinary local musician ANNA PADDICK, the show is at a relaxed Sunday time of 6pm.

Ticketing: Pay at the event.

Reviews:
"Life-affirming… this is songwriting to stir the soul… these Rascals are sounding mighty fine." Jeff Jenkins, The Music.
"A real uplifting feel… a great sound with lots of melody and texture. Catch them live when you can." Leslie Phillips, Rockpit.
"Go and see this band" Stephen Foster, Launceston.