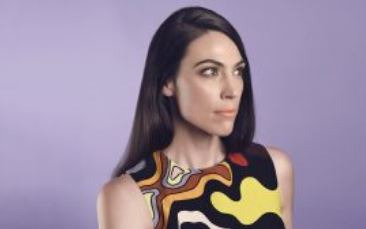 Event Details
It's not what you know, it's where you go. ELLA is Melbourne's new destination for good food and great drinks, local music and cool art.
Georgia Fields, one of Melbourne's brightest and best-loved voices in indie-pop, is set to blow you away with her intoxicating melodicism, this September.
A goddess of soulful rhythms, her critically-acclaimed songcraft draws on influences as far reaching as Greek mythology, lunar folklore and the succulent anatomy of citrus fruits. Her most recent album 'Astral Debris' was awarded four stars by The Sydney Morning Herald who declared, 'Georgia Fields dreams in fantastic technicolour'. Captivating, clever, witty, wonderful – Georgia is pure joy!
An afternoon filled with magic, mood and a whole lotta food awaits you at ELLA, on the corner of Elizabeth and La Trobe in the CBD.
Come along and fall under her spell with us.