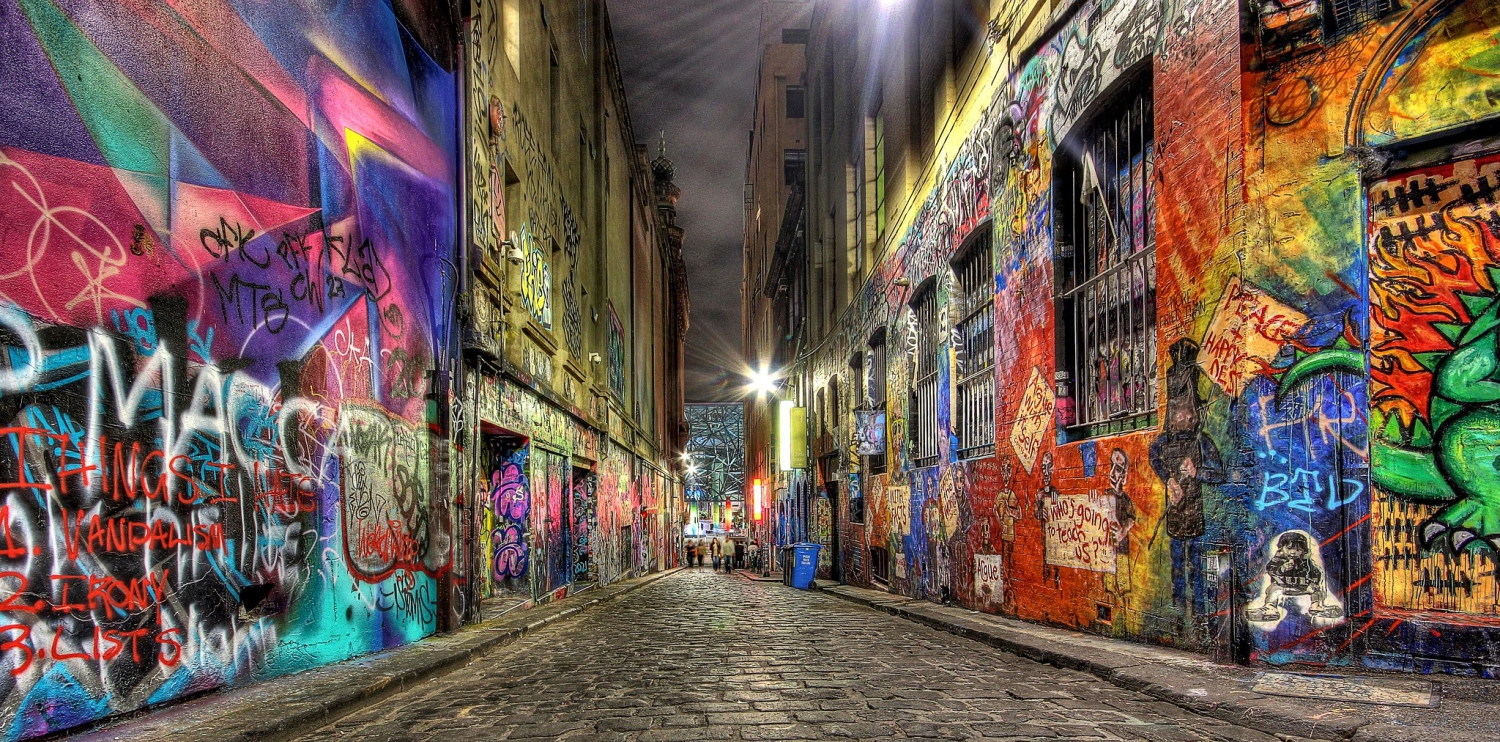 Event Details
Discover artworks old and new in this alternative tour of Australia's capital of cool. Immerse yourself in laneways full of transient art and statues from another time as you explore the city's past, present and future. At the same time, enjoy the tantalising tastes and spell-binding sounds of its lively cafe and bar culture. Love Melbourne with all five senses!

Frozen Idols, Shifting Walls combines escape game-style puzzles, fascinating facts and underappreciated Melbourne gems to give you a city tour you won't forget. Suitable for anyone with a thirst for unearthing the hidden secrets and jaw-dropping highlights of this incredible city.
Along the route there will be optional pub/café stops for refreshments (not incl in price).
Receive puzzle-filled clues sent directly to your phones.
Experience a curated tour of city highlights and best-kept secrets.
Enjoy as a team, work together, make new friends.
Discover niche facts and fascinating snippets of history.
The Secret City has been creating puzzle-filled urban adventures across the UK and internationally for over half a decade. Find out more about our Melbourne Scavenger Hunts
Discover more about amazing things to see & do in Melbourne- check out our blog!