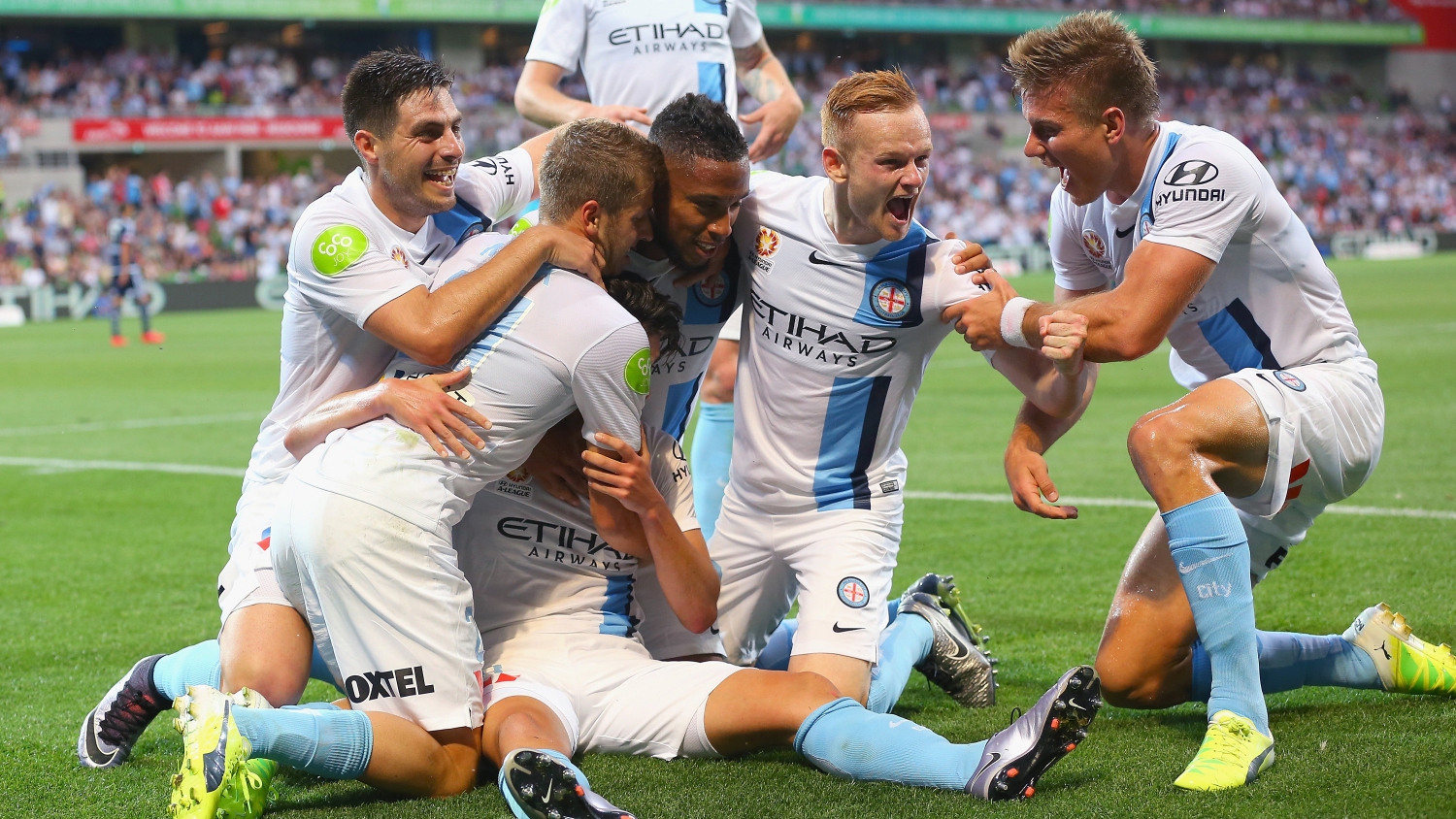 Event Details
Witness the buzz of the Melbourne Derby, as Victory and City battle it out in "The Decider" to host the season's bragging rights and supremacy in Melbourne.

Be a part of an energetic and evenly matched game this Friday, with kick off scheduled for 7:50pm.
This week also marks the beginning of Female Football Week! Integrated into these matches will be a focus on the outstanding contributions made by females toward the betterment of Football.
The week will promote discussion around gender equality and amplify news and existing female specific programs to ensure that barriers for girls and women to get involved in football are removed.
Click BOOK NOW for on-line tickets

Promotion of this event on #myguidemelbourne sponsored by City Sports Tours