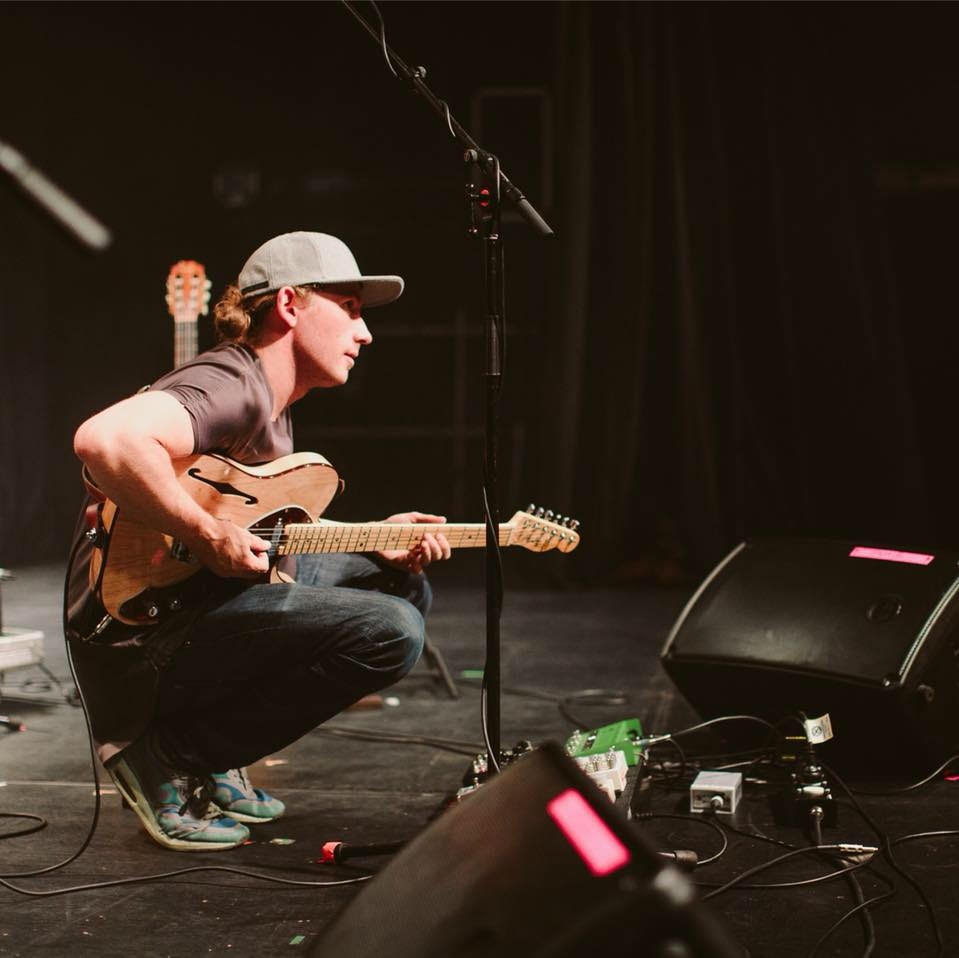 Event Details
It's not what you know, it's where you go. ELLA is Melbourne's new destination for good food and great drinks, local music and cool art.
Jamie MacDowell's live shows are as entertaining as they are musical. His onstage presence has an air of under-preparedness which disguises his well-rehearsed performance in a perfectly relaxed way. With his songs reaching #1 on the Australian iTunes charts and being featured on hit Aussie drama Offspring, his repertoire is tight.
Jamie found a deep interest in all aspects of storytelling when he began writing songs in 2004 and has since developed love of good set up's and a great punchline.
Enjoy a drink (or two), sit back and enjoy the live performance by Jamie MacDowell on Tuesday arvo.
See you there, friends.