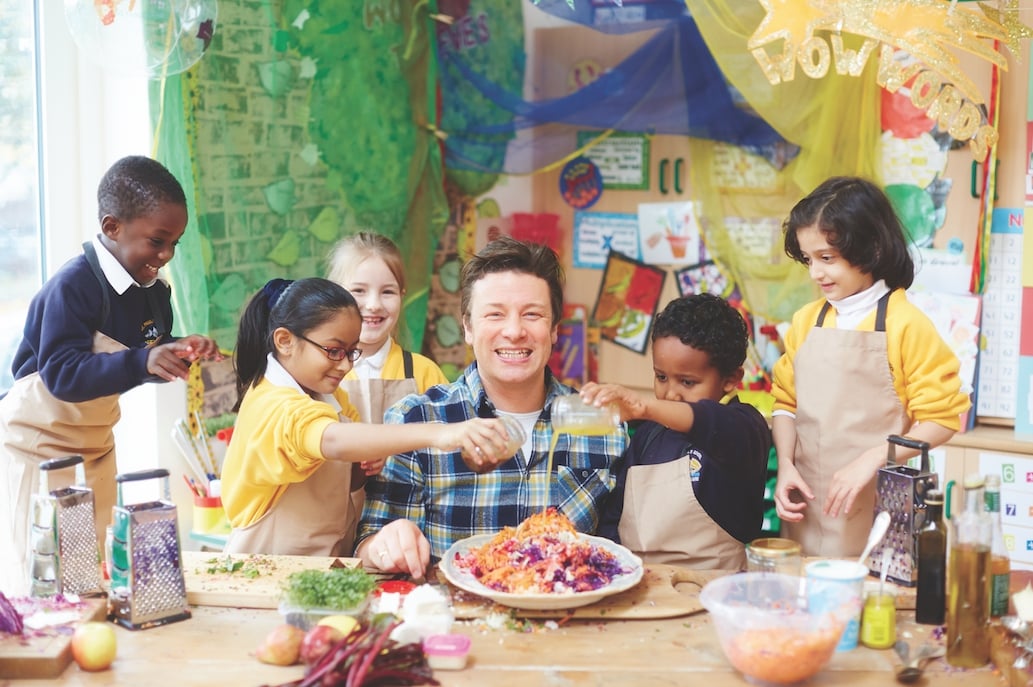 Event Details


Jamie Oliver's Learn Your Fruit and Veg (LYFV) is making its way to this year's Royal Melbourne Show at Melbourne Showgrounds. Kicking off on September 22nd until October 2nd, Learn Your Fruit Veg will be taking to the stage to show kids how to prepare their crowd-pleasing Bruschetta.

Celebrity chef Karen Martini who has appeared on Better Homes and Gardens, My Kitchen Rules and has her own line of cookbooks will be in attendance on October 2nd to provide tips on how to engage kids in the kitchen.

Long-time friend of Jamie Oliver, and celebrity chef in his own right Tobie Puttock will be there to delight children with his knowledge of cooking on September 22nd, 29th and 30th.

Sessions will run from 10:30-10:50am and 11:15-11:35am each day. Entry to the pavilion is included in the general park ticket.