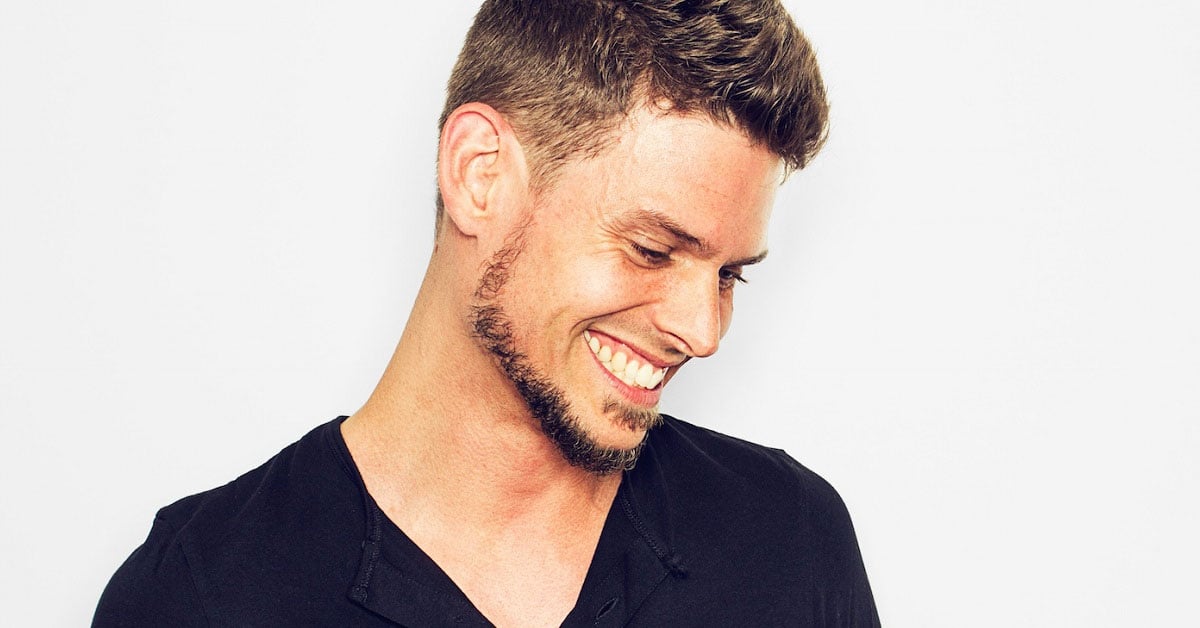 Jarrod Lawson
Composer, keyboardist, and singer to entertain you
Wed Oct 17th 2018 to Sun Oct 21st 2018 at 20:15 until 22:30
---
11 Singers Lane

,

Melbourne CBD -
https://www.myguidemelbourne.com/events/jarrod-lawson
---
Bird's Basement
MAKE ENQUIRY
BOOK NOW
Event Details
Jarrod Lawson is a composer, keyboardist, and singer who, is heavily inspired by the likes of Stevie Wonder and Donny Hathaway. Like those legends, he incorporates social and spiritual messages into his uplifting sound. His chops suggest a broad range of musical knowledge, including artists with a deeper connection to jazz; as a vocalist alone, he has been favorably compared to Al Jarreau and Mark Murphy. Lawson grew up surrounded by music, due in large part to his father, who operated a recording studio in the family's Redwood City, California home.

Appearing at Bird's Basement for 5 nights'

Wednesday, October 17, 2018
Thursday, October 18, 2018
Friday, October 19, 2018
Saturday, October 20, 2018
Sunday, October 21, 2018

Click HERE for on-line tickets and a sensational night of Jazz entertainment.

First attracted to the drums as a toddler, his interest in music continued to develop throughout his childhood, which included a move north to Oregon, and lessons from his father. In college, he studied music and participated in a chamber choir and jazz ensemble. His reputation as a solo performer was built through numerous gigs in Portland, opening dates for a number of highly regarded R&B and jazz artists, and some international tours. His harmonically rich self-titled debut album was issued in 2014 (on Dome in the U.K., and self-released in the U.S.). It was a favorite of the BBC's Gilles Peterson, among other DJs and R&B fans who dug beneath the surface of commercial radio.
"There is literally not enough ink in the world to be spilled proclaiming how amazing Jarrod Lawson's self-titled debut is, we can't help but feel we've not done nearly enough. Behind a deceptively understated and, dare we say, vanilla album cover lies one of the richest, rhythmic, and musically dynamic projects released in 2014." - L. Michael Gipson, Soul Tracks
"Suffice to say that this soul-jazz jewel of an album is filled with more great songs, musicianship, and vocals than you'd get from any three projects by almost anyone else, not to mention enough addictive, funky riffs and apposite changes to keep you going for months, if not years. I can't stop playing it and won't be doing so for some considerable time. Way to set the standard, Jarrod. 5 stars." - Chris Wells, Soul Sides