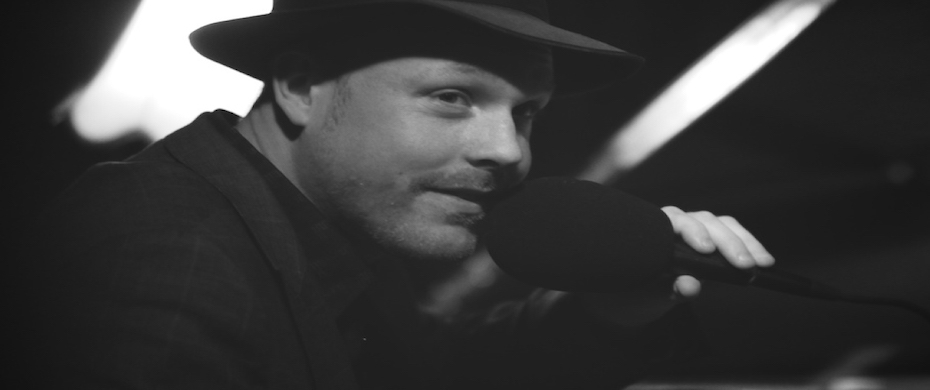 Event Details
It's not who you know, it's where you go. ELLA is Melbourne's new destination for good food and great drinks, local music and cool art. If you are a fan of smooth jazz music, we will see you at ELLA.
Adam Rudegeair is a prolific composer, performer, and educator based in Melbourne. His music is rooted in jazz and funk, with significant influences from the sounds of New Orleans and Minneapolis.
You may recognise his iconic sound from PBS 106.7FM presenting the jazz show 'Black Wax' for over the past 10 years. Having recently performed in an NYC-inspired ELLA Jazz Club, Rudegeair is back and will be blessing our ears with an evening of smooth live jazz for FREE.
Join us at ELLA, on the corner of Elizabeth and La Trobe in the CBD, adjacent to Melbourne Central Station - you'll be feeling NYC subway inspired. Settle in for a transformational evening of live jazz tunes FREE from 6pm onwards.
See you there, friends!