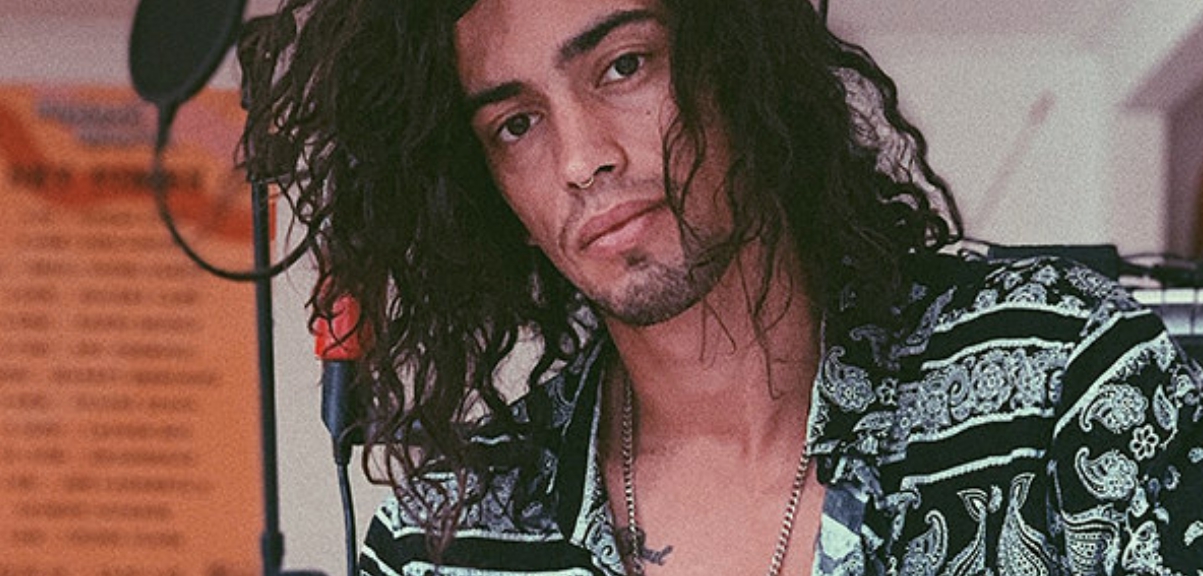 Event Details
It's not what you know, it's where you go. ELLA is Melbourne's new destination for good food and great drinks, local music and cool art.
After being the very first performer at ELLA, Josh Cashman is back to ease you into the weekend with his quintessentially Melbourne, of the moment, and naturally brilliant, acoustic talent. Josh has quickly risen from being a Gippsland native to one of the big smoke's favourite singer-songwriters, selling out venues and going on tour with the likes of The John Butler Trio.
Join us for a bite on Sunday afternoon to hear Josh's winning combo of heartfelt roots, soulful folk-rock and pure melodic charm. Just the thing to finish the week with at our own out-of-the-way venue in the heart of the city.
Bring your Friday drinks here friends, you won't be disappointed.
ELLA, on the corner of Elizabeth and La Trobe in the CBD. Join us.