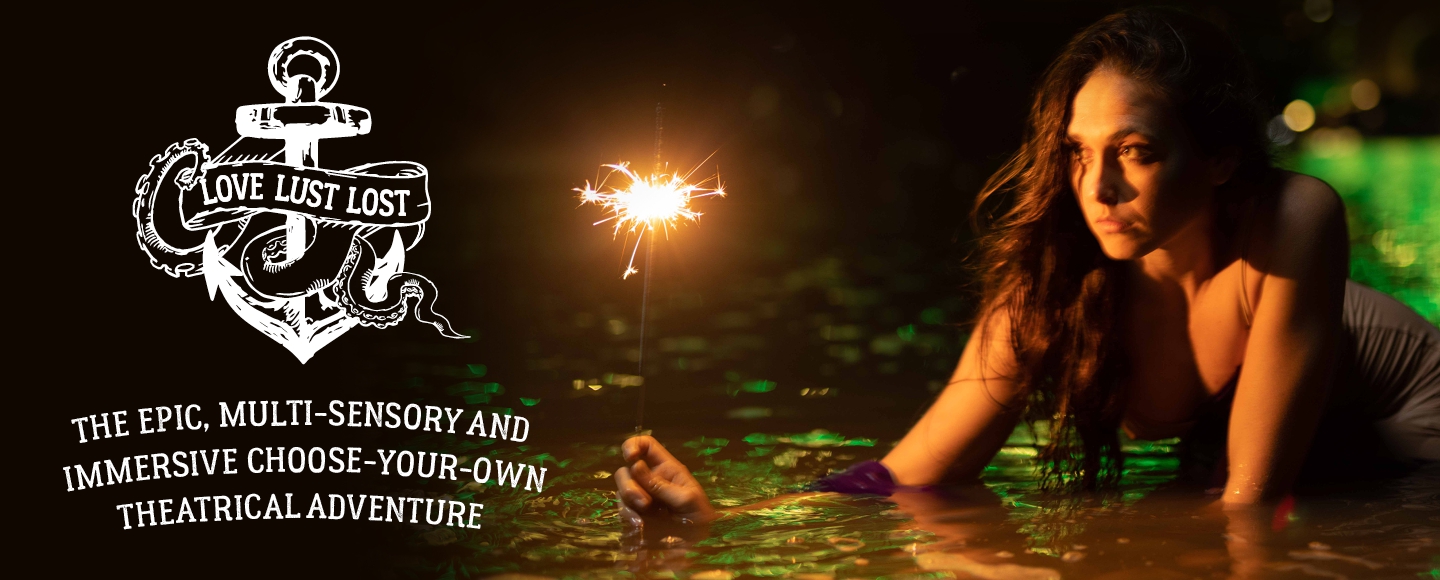 Event Details
The new, immersive and multi-sensory choose-your-own theatrical adventure from Broad Encounters, the trouble-makers behind the legendary A Midnight Visit.

Embark upon a strange craft, helmed by the mysterious Captain.
Descend to shimmering, new depths in a subterranean world, where an epic theatrical playground awaits your exploration.



Click the image and find out what our guests had to say about their adventure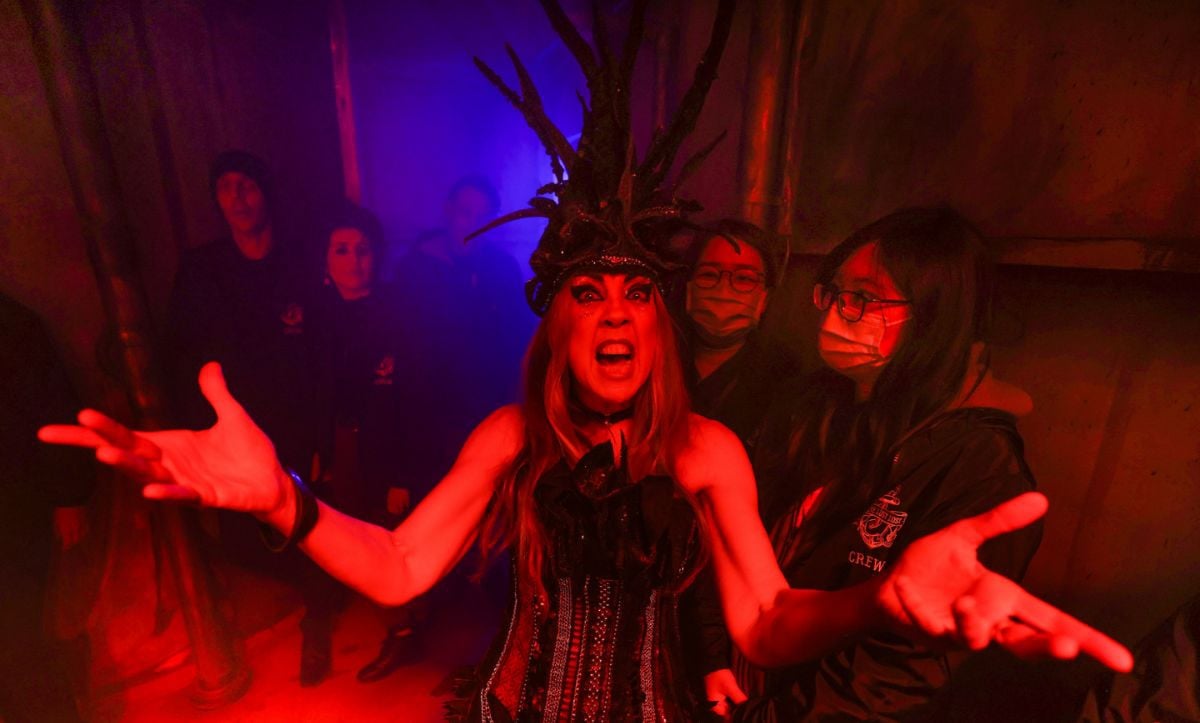 Discover a seductive and decadent underworld of mystery, terrible sacrifice and sweet surrender in a performance experience like no other. Encounter lost souls, thrilling adventure and luminescent splendour as you piece together the truth of this otherworldly realm … and the Captain's own mind.
Will you uncover the mysteries of the deep?
An Immersive Theatre Experience
Melding music and theatre, soundscapes and spoken word, circus and dance, cryptology and sci-fi, scent and taste, Love Lust Lost is an
immersive theatre performance
, an enigma, a quest, a hallucinogenic playground, and above all, enthralling.
You are encouraged to move through the venue at your own pace, following the residents of this underworld, or charting your own course. Left or right, up or down, let your curiosity and instincts be your guide.
** Friday 8th September through to Sunday 17th December **
An unforgettable experience that's not your normal theatre night out. Find out why !!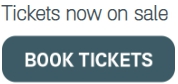 Follow us on social media for more ....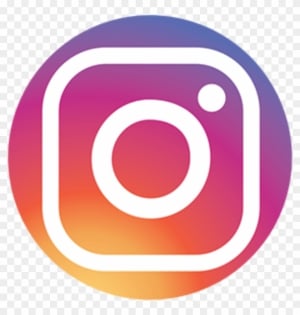 Captain Anderson invites you to wear officer's stripes
and join The League Join the League De La Mer Membership