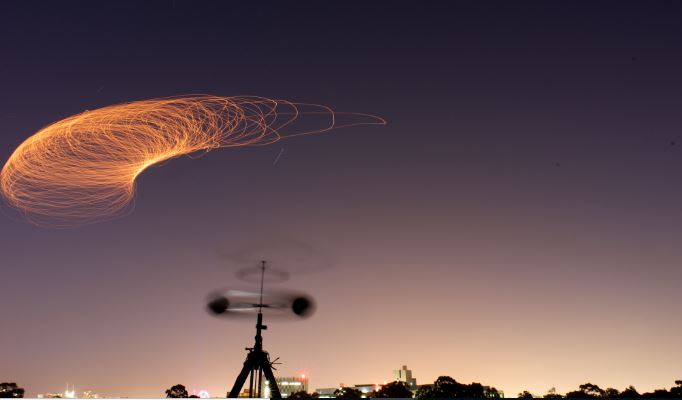 Event Details
From the 3rd May to 30th June, Queenscliff is a must to add to that 'things to do' bucket list and here's why.

As Winter enters its darkest weeks, Victoria's picturesque coastal town of Queenscliff launches its second incarnation of Low Light Queenscliff - boutique Fringe Festival bringing the finest international and local arts, music and culinary talents in a month-long celebration to stimulate the senses.

Think Queenscliff Music Festival meets Dark Mofo and Burning Man, Low Light will run across consecutive weekends showcasing immersive comforts and the arts. The town's public spaces, galleries, cafes, bars and restaurants will play host to a dazzling array of Fringe-style art exhibitions (including Melbourne installation and miniature street artist Tinky), film premieres and screenings (A Boy Called Sailboat soundtrack played live by the Grigoryan Brothers at the Bellarine Lighthouse on the last weekend), spoken word and literary readings and eclectic musical performances. The pièce de résistance will be the planned, simultaneous burning of sculptures in the main streets on Saturday 22ndJune - Winter Solstice Night.

Other highlights will include the Queenscliff Music Festival concerts, featuring Dan Sultan, Archie Roach, Jen Cloher and Clare Bowditch, fan favourite The Blues Train, popular music documentary Her Sound Her Story screening, school holiday treat Winter Wonderland (a Queenscliff Harbour pop-up ice skating rink) and a Winter warming Whiskey Masterclass at the Queenscliff Brewhouse.

Degustation menus featuring locally foraged ingredients will be on tap and on plate to ease the bracing seas breezes as you explore a side of Queenscliff never seen before.

And just a 90 minute drive from Melbourne, Low Light can be enjoyed as a day trip, long weekend or returning adventure.