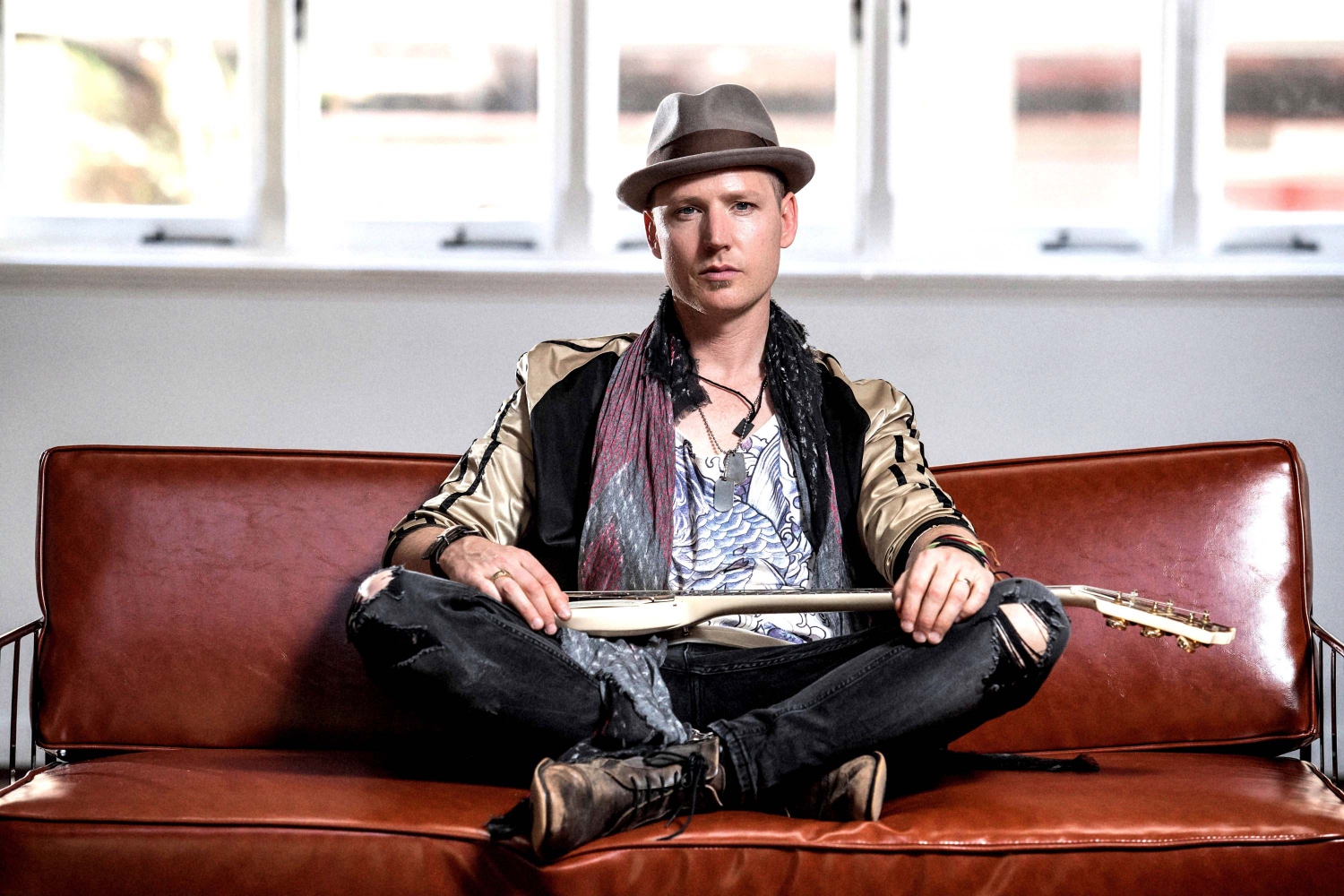 Event Details
Entry : $10 at the door

Western Australian Blues-rock up-and-comer Matty T Wall is stoked to announce the release of his new album 'Sidewinder'. Sidewinder 12-track tour de force through classic soul, screaming blues, and displays more of the slick guitar work that has seen him lauded worldwide as one of the best things coming out of the Aussie scene in a long while.

Key to the sound of Sidewinder is the presence of legendary Grammy-winning producer engineer Bob Clearmountain.

Famed for his work with the Rolling Stones, Bruce Springsteen and David Bowie among hundreds of other platinum artists, Clearmountain provides the sonic sparkle that helps set this new album apart.