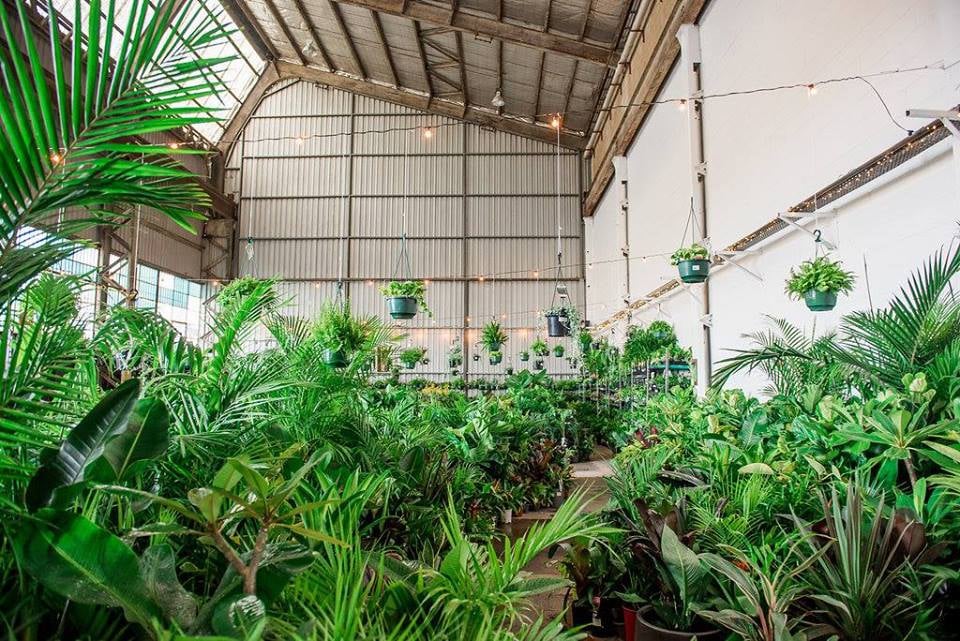 Event Details
We are excited to be relocating to a massive warehouse to throw you the BIGGEST plant sale we've ever had in Melbourne!
Saturday, April 27, 2019
Sunday, April 28, 2019
Both Josh and I (founders of the Jungle) grew up in Parkdale and Cheltenham. So what better excuse then to throw a plant sale in our hometown!
We will have all your Indoor Plant favourites including as many rare plants as we can source for you.
Dress up- $5 off if you wear Jungle themed attire! We're talking jungle dresses, pants, headpieces. You name it! Must be two items or a full outfit to quality. Min $10 spend and not available with any other offer.
This event will be ticketed. Tickets are FREE and help us manage the flow on the day. Tickets will go live at 12noon on Monday 22nd April on this event wall and can be booked through Eventbrite. You can book 1 ticket at a time.
We will be open 8-4pm on both Saturday and Sunday.
Timeslots available will be:
Saturday and Sunday
8-10am- VIP Early Birds
10-12noon- Morning Birds
12-2pm- Mid Morning Birds
2-4pm- Lunchtime shoppers
The sale is located at a funky new warehouse called 10balcombe and there will be a retro caravan with coffees available for purchase!
As we get closer to our MEGA Indoor Plant Sale we will be sharing with you what plants we get our hot little hands on! Previously we have had over 150 different species including Fiddle Leafs, Monstera, Giant Birds of Paradise, Pilea's, Rubber Figs, lots of ferns, Hanging plants, Bangalow palms and lots more. You won't be disappointed!
On the Day:
- Enjoy hundreds of Indoor plants to choose from.
- Chat to our on-site horticulturist who will have a dedicated desk and be available to answer your questions.
- Designer Pots
- Enjoy the Jungle tunes and vibes.
- EFTPOS available on the day.
- Street parking available.
Please note we will have a limited number of boxes and you may want to bring your own to be on the safe side.