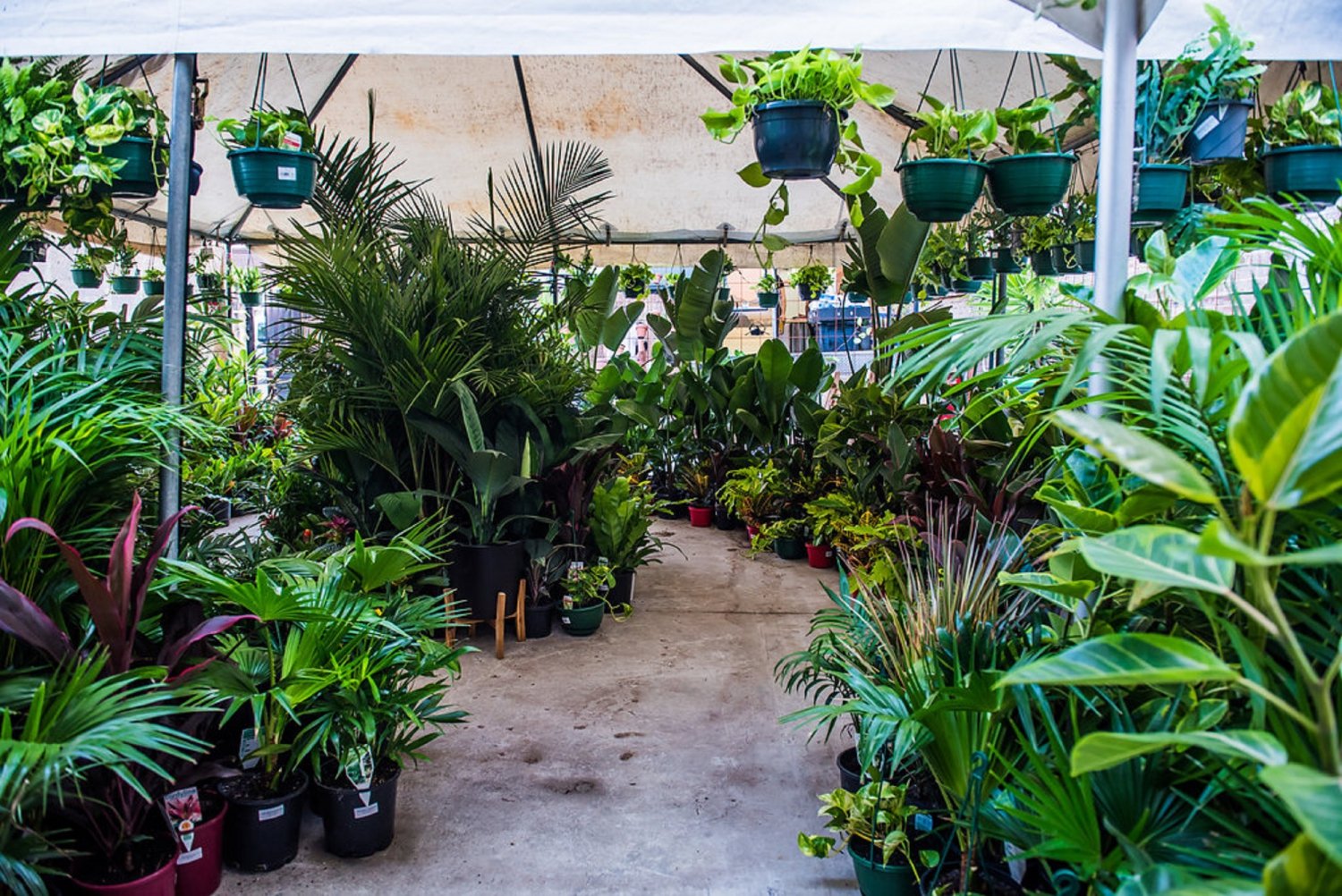 Event Details
PLANTS JUST GOT REAL!!
Saturday, March 2, 2019
Sunday, March 3, 2019
We are super excited to be throwing our first ever Variegated Plant Party - En Blanc. We will be sourcing as many variegated plants as we can, including some rare headliners!!
It's going to be a BANGER you won't forget!
Dress up - Wear full white to get $5 off!
IMPORTANT CHANGES-
- This sale will be ticketed. Tickets will be free but we are doing this to help manage the flow of the space and your experience on the day. We will be releasing plants for each timeslot. Tickets will release on Monday 25th February at 12noon on this event wall.
- We will be open on Sunday from 10-2pm and we will save some rare plants for the first slot only from 10-11am.
We will be open 9-4pm on Saturday and 10-2pm on Sunday.
Timeslots available will be:
Saturday
9-10am- VIP Early Birds
10-11am- Morning Birds
11-12noon- Mid Morning Birds
12-1pm- Lunchtime shoppers
1-2pm- Afternoon chillers
2-3pm- Mid Afternoon chillers
3-4pm- Extreme Afternoon chillers
Sunday-
10-11am- VIP Early Birds
11-2pm- Sunday chillers
The sale is located in our Bohemian style warehouse in Abbotsford (not normally open to public).
As we get closer to our Variegated Plant Party En Blanc we will be sharing with you what plants we get our hot little hands on! Previously we have had over 150 different species including Fiddle Leafs, Monstera, Giant Birds of Paradise, Pilea's, Rubber Figs, lots of ferns, Hanging plants, Bangalow palms and lots more. You won't be disappointed!
On the Day:
- Enjoy hundreds of Indoor plants to choose from.
- Chat to our on-site horticulturist who will have a dedicated desk and be available to answer your questions.
- Designer Pots
- Enjoy the Jungle tunes and vibes.
- EFTPOS available on the day.
- There is parking available including a parking lot and street parking.
Please note we will have a limited number of boxes and you may want to bring your own to be on the safe side.