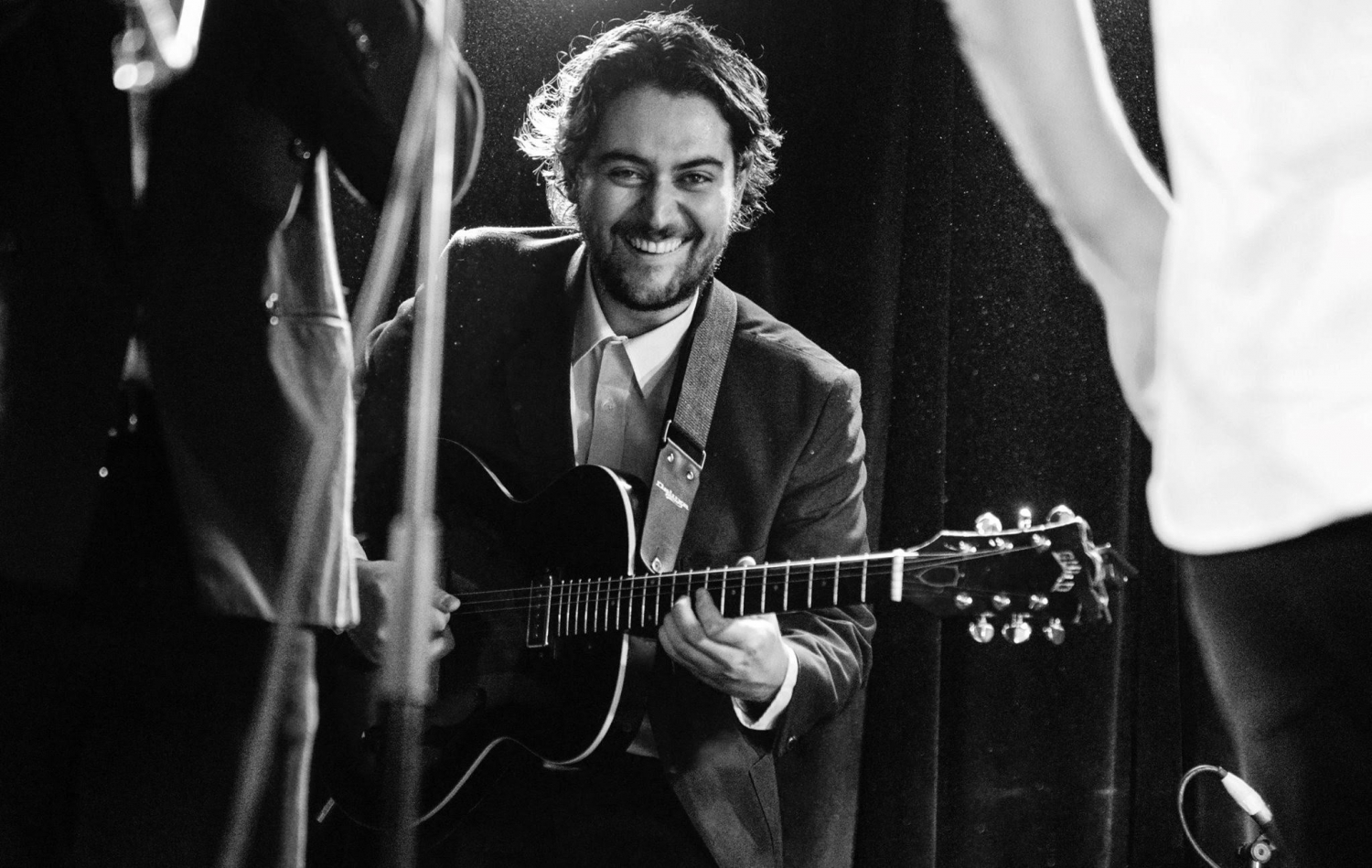 Event Details
Melbourne based artist Nick Roder is widely recognised as a man of many talents - he loves to experiment, creating new and exciting music in a variety of genres and styles.
He has led a number of ensembles over the years, including Melbourne's own folk orchestra 'Tulalah' and has also arranged music for some of Australia's greatest such as Kate Ceberano and Ryan Ritchie.
Join us on Wednesday 27th of November, at 1pm for a bite to eat and some captivating and melodious music.
See you there, friends.