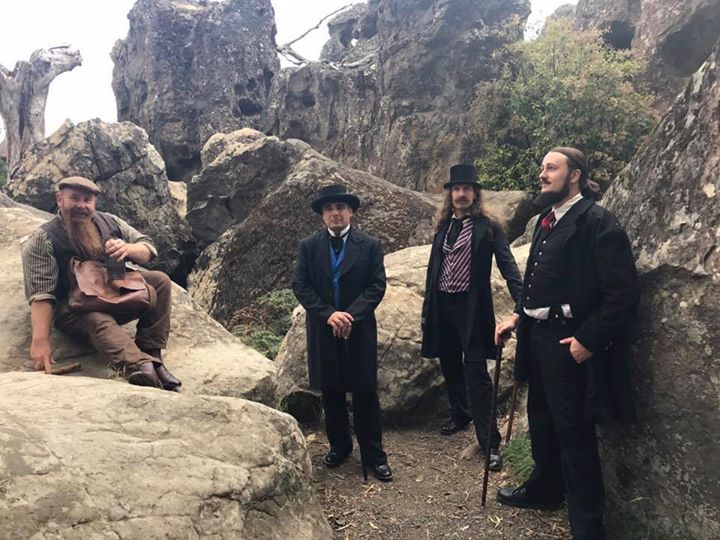 Event Details
Our annual Picnic at Hanging Rock is back.

Dress is Colonial - Regency, Victorian, up to Edwardian even. BYO picnic goodies and games to play.

Cost is only what the park charges for car parking - the fee is per vehicle, so car pool if you can.

The weather is expected to be warm and dry, but the 2017 picnic was about 16 degrees and a bit drizzly, so be prepared.

To make this more inviting for our interstate friends, we hold this in conjunction with a High Tea on Sunday 18 Feb 2018 at Craig's Royal Hotel in Ballarat. That's a separate event :) Here's the details

Hope to see lots of you over the weekend!