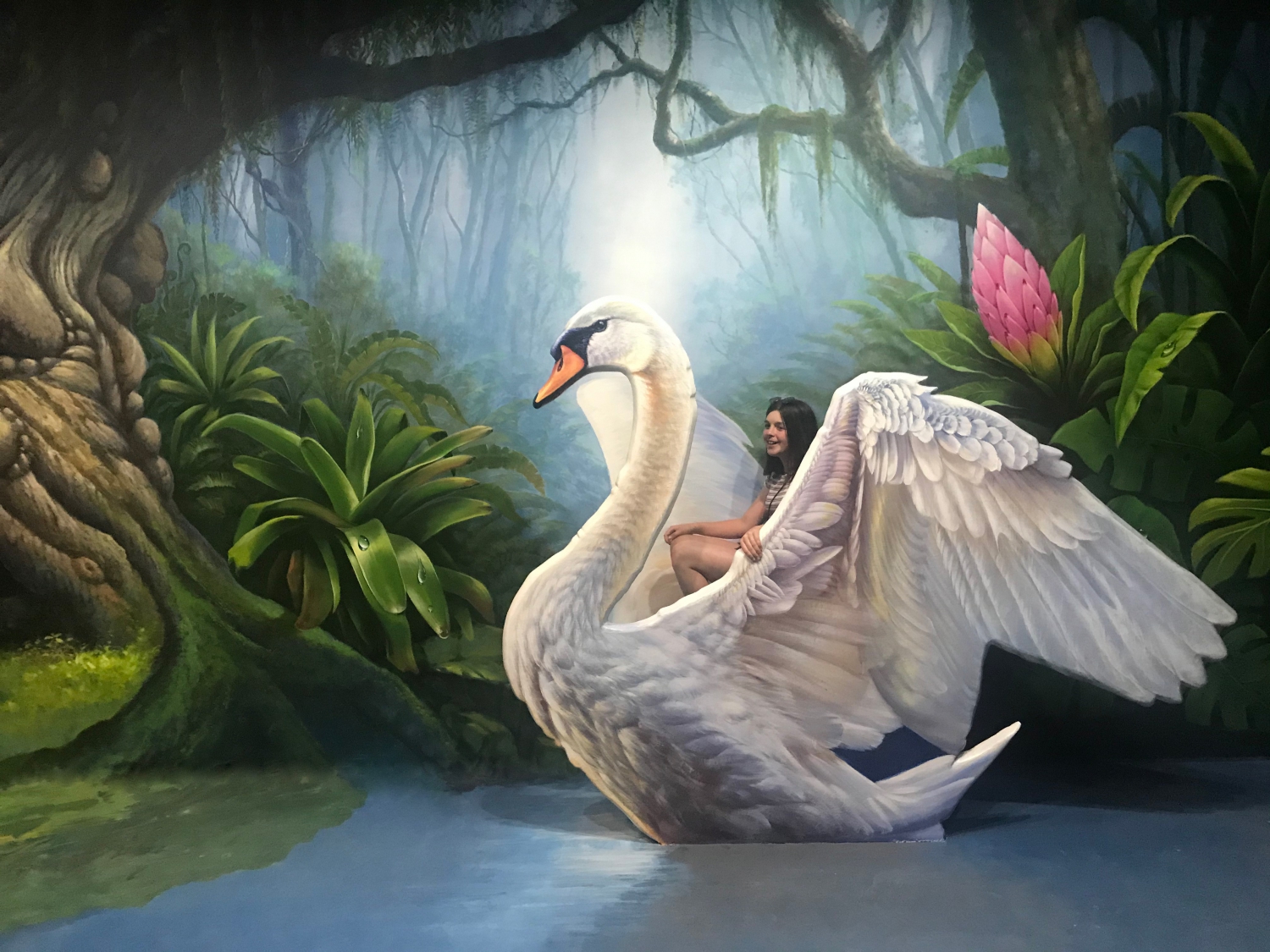 Event Details
Over 80 3D, reality-defying artworks – featuring YOU!

ArtVo is an immersive art or 'trick art' gallery, where you are encouraged to touch the art and become part of the art by taking photographs from designated points on the floors of the gallery.

The gallery first opened at The District in 2016. First of its kind, it is a self-guided gallery suitable for all ages, groups small or large with visitors taking hundreds of photographs with family and friends, memories that will last a lifetime. Just take a look at the ArtVo Instagram page [@artvo_melbourne), not short of inspiration for your next visit.

And there's a new theme - Fantasy - spanning the entire course of the gallery. The Fantasy theme will see people explore the ocean, polar ice caps, space and the forest. Plus, the dreamscape art will see some very exciting interactive experiences.

15 artists, 1000 litres of paint, 800 hours and over 80 new artworks, ArtVo immersive gallery is re-opening for business on the 16th of November 2019.