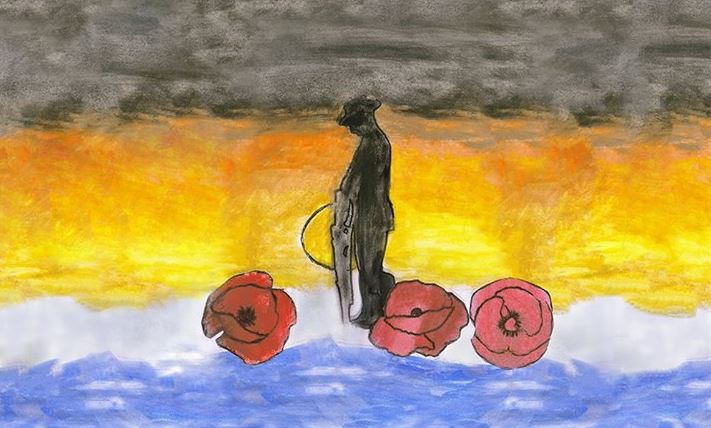 Event Details
Join us for the Victorian State Remembrance Day Ceremony,
attended by the Governor of Victoria. One minute of silence
will be observed at 11am. The Royal New Zealand Artillery
Regiment Band will perform and there will be an RAAF flyover.
Schools are encouraged to attend and student representatives
will be invited to lay wreaths after the Governor's address and
formal wreath laying are complete.