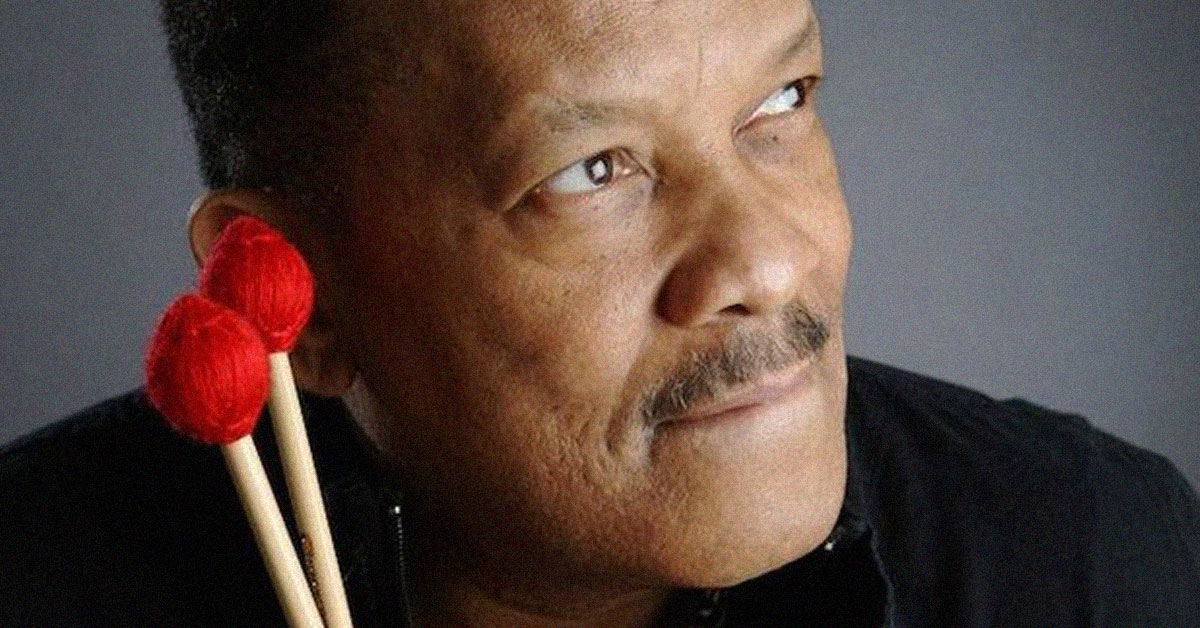 Roy Ayers
The Godfather of Neo Soul
Wed Oct 10th 2018 to Sun Oct 14th 2018 at 20:15 until 22:30
---
11 Singers Lane

,

Melbourne CBD -
https://www.myguidemelbourne.com/events/roy-ayers
---
Bird's Basement
MAKE ENQUIRY
BOOK NOW
Event Details
Roy Edward Ayers at Bird's Basement this October and we can't wait.

Wednesday, October 10, 2018
Thursday, October 11, 2018
Friday, October 12, 2018
Saturday, October 13, 2018
Sunday, October 14, 2018

Roy Edward Ayers, Jr. was born in Los Angeles, CA on September 10 1940. He comes by his affinity with music naturally, as his mother Ruby Ayers was a schoolteacher and local piano instructor and his father Roy Sr., a sometimes-parking attendant and trombonist. As it often happens in a household filled with the love and the appreciation which for music, Roy began to demonstrate his musical aptitude by the tender age of five, by which time he was playing boogie-woogie tunes on the piano. He turned to the steel guitar by the age of nice, had stints during his teens playing flute, trumpet, and drums before embracing the vibes as his instrument of choice.

Perhaps Roy's karmic destiny as a vibraphonist was by his parents' decision to allow him to attend a concert featuring the great Lionel Hampton's Big Band. During "Hamps" customary stroll down the aisle to thank you his audience for attending, he noticed and ecstatic five-year-old boy. So impressed was 'Hamp' by the child's ebullience he walked over and presented young Roy Ayers Jr. with the gift of a lifetime- a pair of vibe mallets. During Roy's adolescence, although his parents required that his schoolwork remain his primary focus, his mother managed to fit in piano lessons, which served to enhance his public school education. In addition to Roy's involvement with various instruments, he also sang in the church choir. Then, at seventeen years of age his parents presented him with a set of vibes and the rest, as they say, is history.
By 1961 Roy had become a well-rounded, full-fledged professional musician, and as is customary in nurturing African-American households, at twenty-one the keys to the door. As the adage goes, if you are blessed, when one closes another one opens. Fortunately for Roy, he had just begun to receive his musical blessings, as early in his career, he collaborated and performed with likes of Chico Hamilton, Teddy Edwards, Jack Wilson, Phineas Newborn and Gerald Wilson. Shortly thereafter, Roy made his recording debut with Curtis Amy, a highly regarded saxophonist, with whom he recorded "Way Down" and "Tippin on Through".

Click HERE for on-line tickets