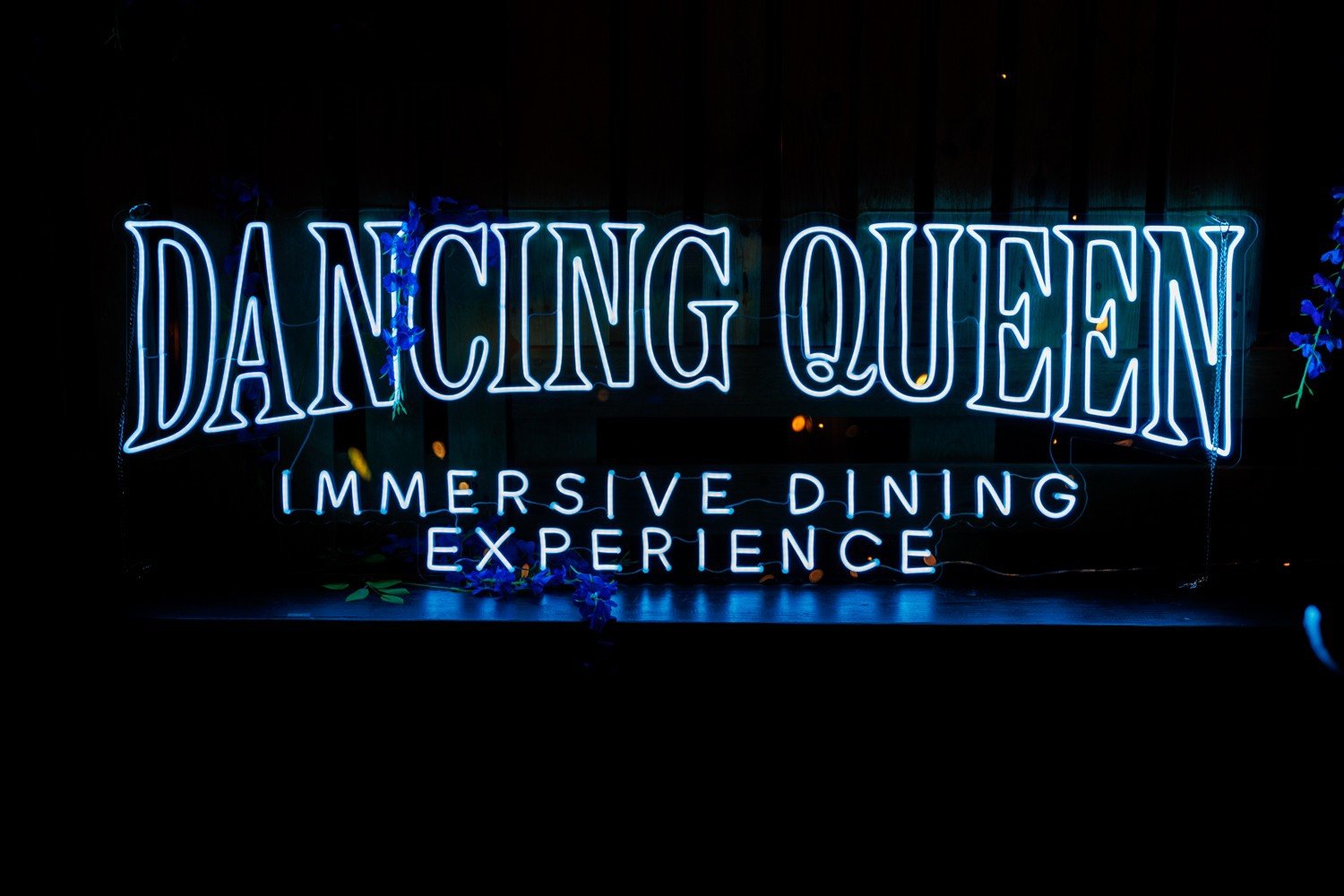 Event Details
Calling all fans of ABBA and Greek culture! Get ready to embark on a once-in-a-lifetime experience as the Greek Islands come to Melbourne in the form of a spectacular Dancing Queen Boat Cruise and Dining Experience. Step aboard our party boat and immerse yourself in the lively atmosphere of the Greek Islands, complete with plate smashing classics and captivating ABBA tribute singers.
This extraordinary event invites guests to don their best whites, floaty dresses, and boat shoes for an unforgettable evening on the water. Whether you want to channel your inner dancing queen or go full disco, the best costumes will have a chance to win fabulous prizes. It's time to let your inner Greek goddess shine!
The Dancing Queen Boat Cruise and Dining Experience will transport you to the enchanting island of Skopelos, known for its stunning landscapes and vibrant music scene. Throughout the 90-minute voyage, guests will have ample time to indulge in cruising, dining, and singing along to all-time ABBA favorites. Your senses will be tantalized as you savor a mouth-watering two-course Mediterranean-inspired dinner, expertly crafted to delight your taste buds.
As you enjoy your delectable meal, talented performers will serenade you with their enchanting voices, leaving you yearning for a man after midnight. The immersive theatrical dining experience will make you feel like you're right in the heart of the Greek Islands, surrounded by the authentic sights, sounds, and flavors of this captivating culture.
Tickets for this extraordinary event are priced at $99 per person and include a theatrical performance, a two-course Mediterranean-inspired dinner, one complimentary drink (choice of wine or beer), and a disco that will have you sending out an S.O.S for more appropriate dancing shoes. For those looking to quench their thirst further, a cash bar will also be available on board.
This unforgettable Dancing Queen Boat Cruise and Dining Experience promises to be a night to remember, filled with joy, laughter, and the spirit of Greece. Don't miss your chance to sail away on this extraordinary voyage!
*This is a strictly 18+ event!
**Tickets are sold on a non-refundable basis. We can transfer you to another date/ time if there is availability.
***We can cater for most dietary requests - you will be sent a google form prior to the event where you can note this