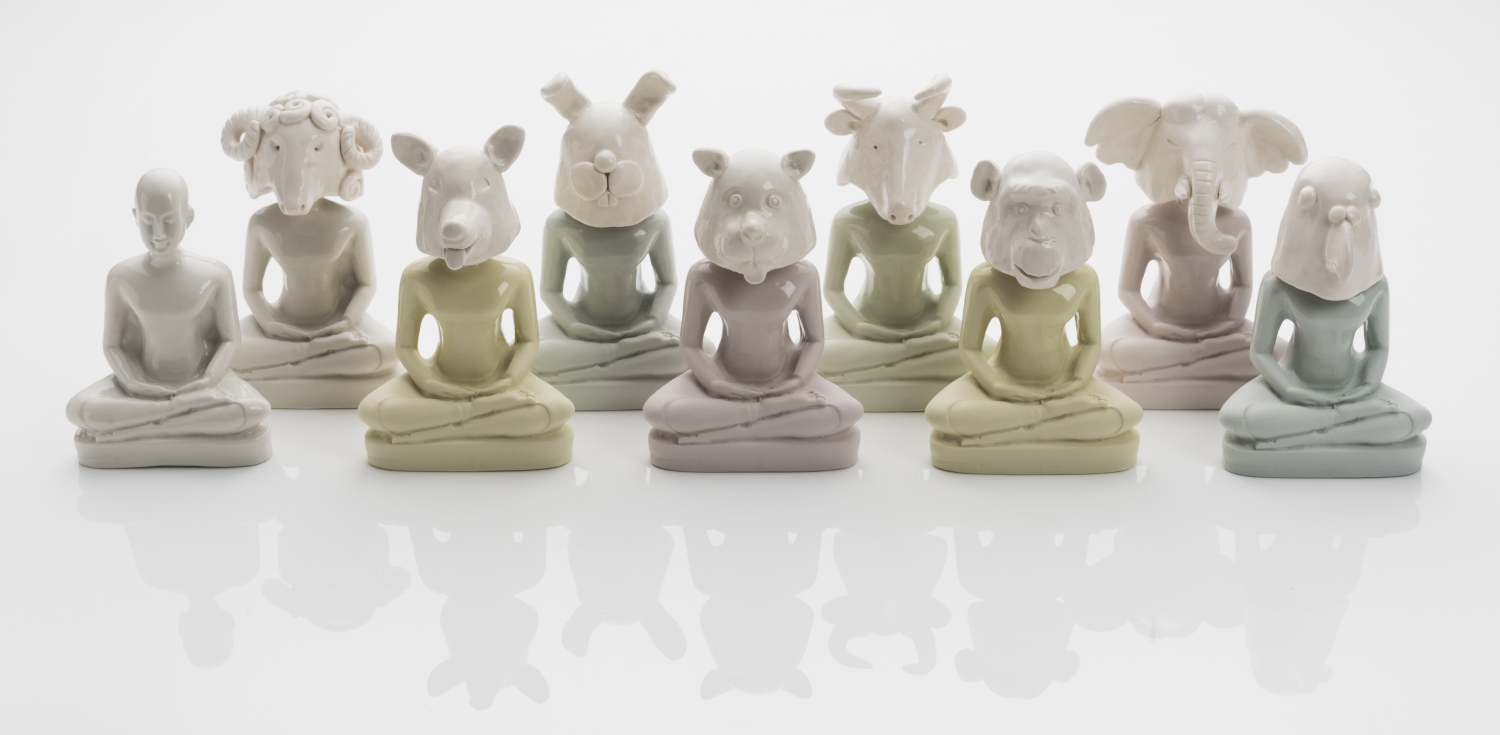 Event Details
UN/THAID - Curated by Vipoo Srivilasa.
Grau Projekt is thrilled to announce UN/THAID, a group show of contemporary Thai artists living and working in Australia. Curated by acclaimed artist Vipoo Srivilasa, who works predominantly in ceramics, creating contemporary porcelain sculptures, vessels and figures. Opening will include a live performance.
Artists of UN/THAID:
Somchai Charoen
Bundit Puangthong
Pimpisa Tinpalit
Nakarin Jaikla
Vernissage is a ticketed event with limited spots, each ticket is granted entry and an artisanal cocktail on arrival, created especially for the show to enhance its mood as a part of Grau Projekt's artist-curated drinking program.
For more details and tickets, please click
HERE