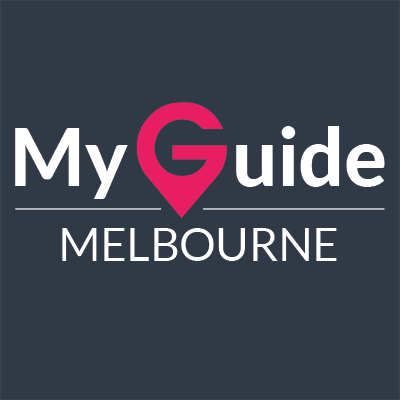 THE 10 BEST Mornington Peninsula Tours for 2020
Melbourne · 7 Items · Cliff Cornell · View in Story Mode
Handpicked by a Melbourne Local Expert, we bring you our guide to 'THE 10 BEST Mornington Peninsula Tours for 2020'.
Just an hour's drive from Melbourne, the Mornington Peninsula juts into the Southern Ocean like an Antipodean Italy.

Like its northern hemisphere counterpart, the region has a distinctly Mediterranean flavour. Picture olive groves and rolling hills, fine food and wonderful wineries.

Add charming seaside villages and the striking Australian coastline, and you have a destination just waiting to be devoured.

Discover the best of the Mornington Peninsula with a guided tour and we've put together a selection with something to suit everyone with convenient CBD pick up points taking you quickly and conveniently to this jewel in the crown of Melbourne's tourist 'must do' regions.
Items:
7 ·
By:
Cliff Cornell
UPDATED: Apr 1st 2020