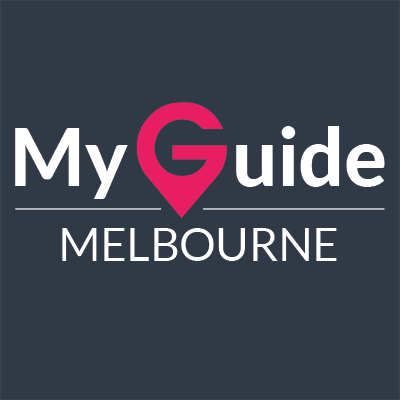 THE BEST Takeaway and Delivery Restaurants in Melbourne
Melbourne · 5 Items · Cliff Cornell · View in Story Mode
Handpicked by a Melbourne Local Expert, we bring you our guide to 'THE BEST Takeaway and Delivery Restaurants in Melbourne'.
More people are looking for takeaway and delivery restaurants than ever before because of the restrictions due to the coronavirus lock-down safety restrictions.

Here's a selection .. but tell us which takeaway should be on the list. Click HERE and please give us some brief details, Facebook page whatever.

Items:
5 ·
By:
Cliff Cornell
UPDATED: May 12th 2020