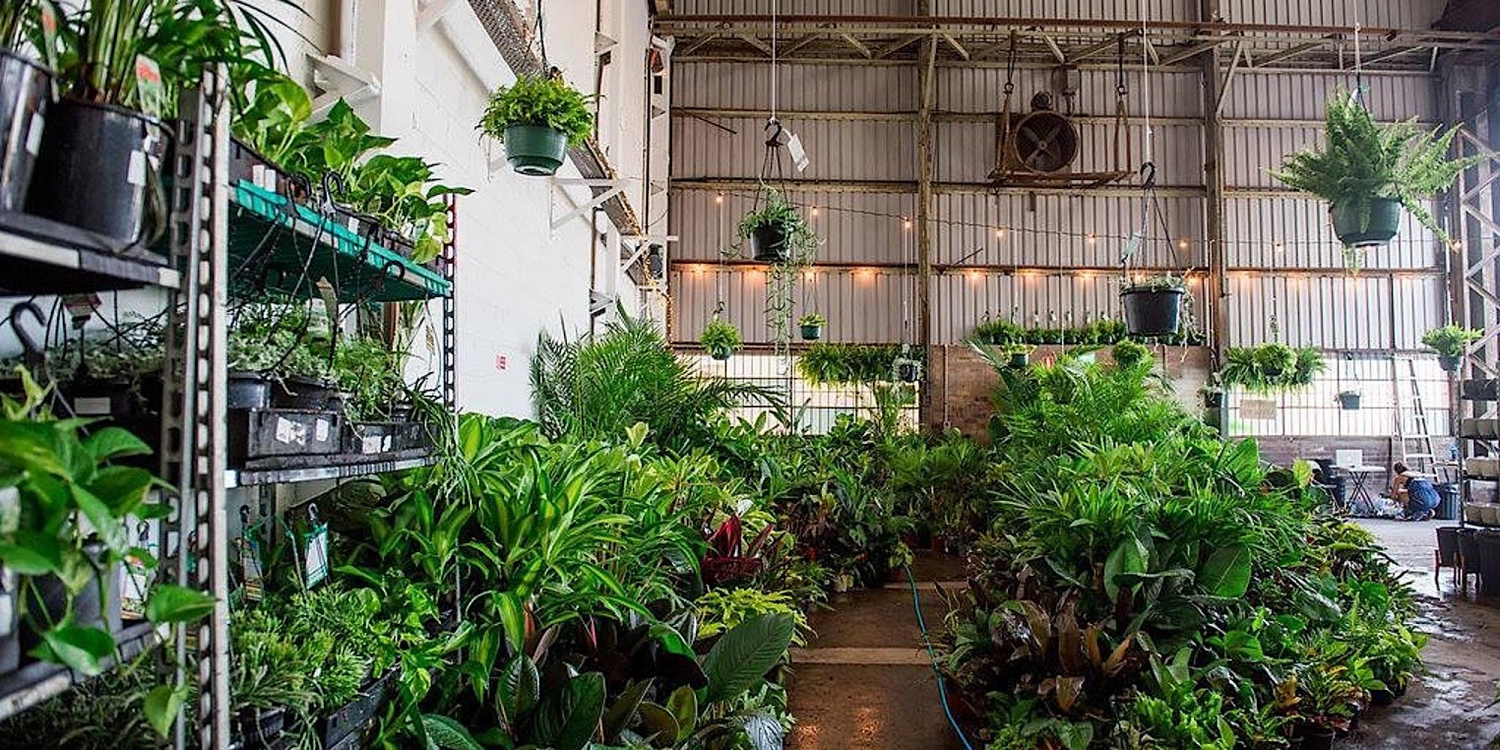 Event Details
Join our Jungle Wonderland and hunt for your next plant unicorn at our Huge Indoor Plant Warehouse sale!

We are sooo excited to be taking over Moon Dog World again for a Jungle Wonderland Plant sale!

Come visit our Jungle paradise, enjoy a beer down the aisles and shop plants! Want to see a HUGE Sale? Help spread the word by telling your friends to come!

We are loading up plants to get you through winter with a good range of low light plants, rare plants and more. Come down and chat to our hortis about how to care for your plants during winter.

DRESS UP
Get $5 off if you wear a winter beanie! It's getting nippy in Melbourne so why not embrace it. Pop a beanie on for $5 off. No strings attached!

HUGE RANGE
We'll be bringing a huge range, including a bunch of rare and unique plants, as well as all of your favourite staples. To help us bring the plants you like, please comment below what you are hunting for or might have missed out on.

TICKET REMINDER
This event will be ticketed to help us better manage the flow on the day and also so we know how many plants to bring you. If you're running late, don't worry and come to a later timeslot. Please use the information and ticketing link below to reserve your place.

NEW OPENING TIMES
We will be open on both Saturday 11am-6pm and Sunday 11am-4pm .

ON THE DAY
– Enjoy thousands and thousands of Indoor plants in one big warehouse.
– Receive style inspiration on how to incorporate your plants into your home.
– Chat to our on-site horticulturist about your specific needs.
– Plenty of Designer Pots
– Enjoy the Jungle tunes and vibes.
– EFTPOS only- No cash payment sorry!
– There is plenty of street parking available in the area.

HOUSEKEEPING
– Please note we will have a limited number of boxes and you may want to bring your own to be on the safe side.
– Plenty of street parking available.
– Unfortunately, for this sale, we can't have pets as we'll be hosting the sale in the brewering area.