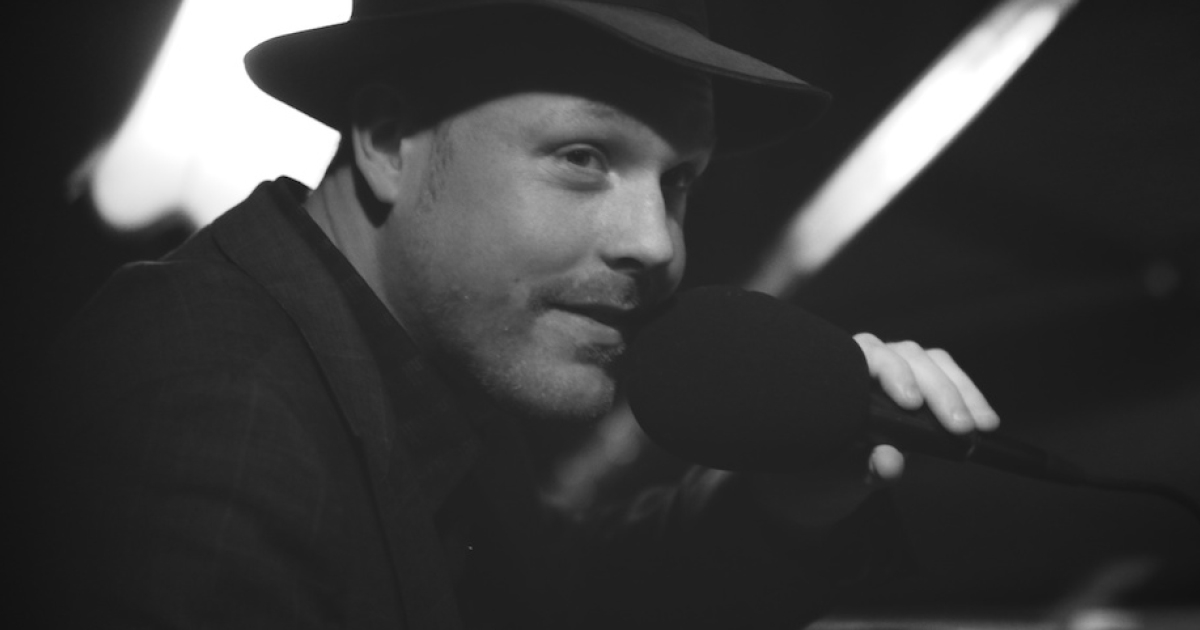 Event Details
It's not what you know, it's where you go. ELLA is Melbourne's new destination for good food and great drinks, local music and cool art.
Love Jazz? Local jazz musician, Adam Rudegeair, is stepping up to the mic to perform his latest smooth jazz tracks at Melbourne's newest cultural hub, ELLA, this Wednesday.
Adam Rudegeair is a prolific composer, performer, and educator. His music is rooted in jazz and funk, with significant influences from the sounds of New Orleans and Minneapolis. You may recognise his iconic sound from PBS 106.7FM, where he has presented the jazz show 'Black Wax' for the past 10 years.
Join us at ELLA, on the corner of Elizabeth and La Trobe Street in the CBD, where Rudegeair will be blessing us with his musical talent for FREE.
See you there, friends.