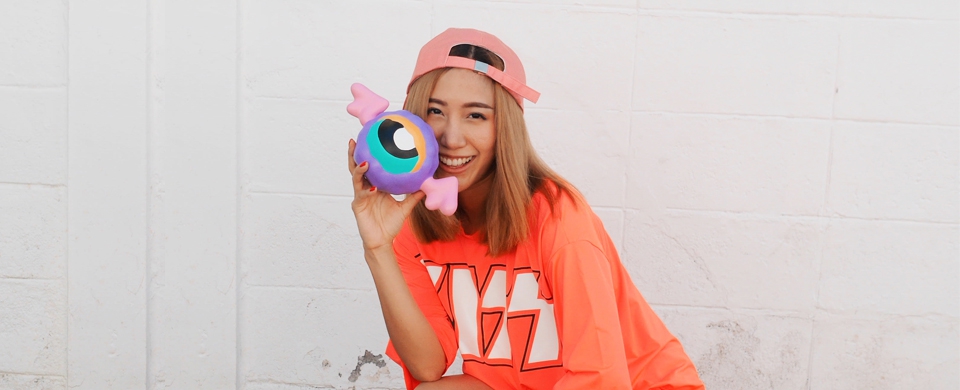 Event Details
Christmas POP UP. LuxBite has joined forces with Thai artist, ANO, to create a pop-up exhibit Sweet, Home, Sweet in its South Yarra café.

20th November through to Christmas Eve

Influenced by surrealist vibes from her unconscious mind, ANO's graphic designs can be described as playful and childish. Her work is inspired by the world around her and the belief that mistakes can lead to new ideas.

In true LuxBite style, a limited edition cake featuring ANO's artwork will be available for purchase through the exhibition period.

LuxBite is the ideal space for Sweet, Home, Sweet, and those who attend the exhibit will soon realise LuxBite is not just a café but also a creative space.