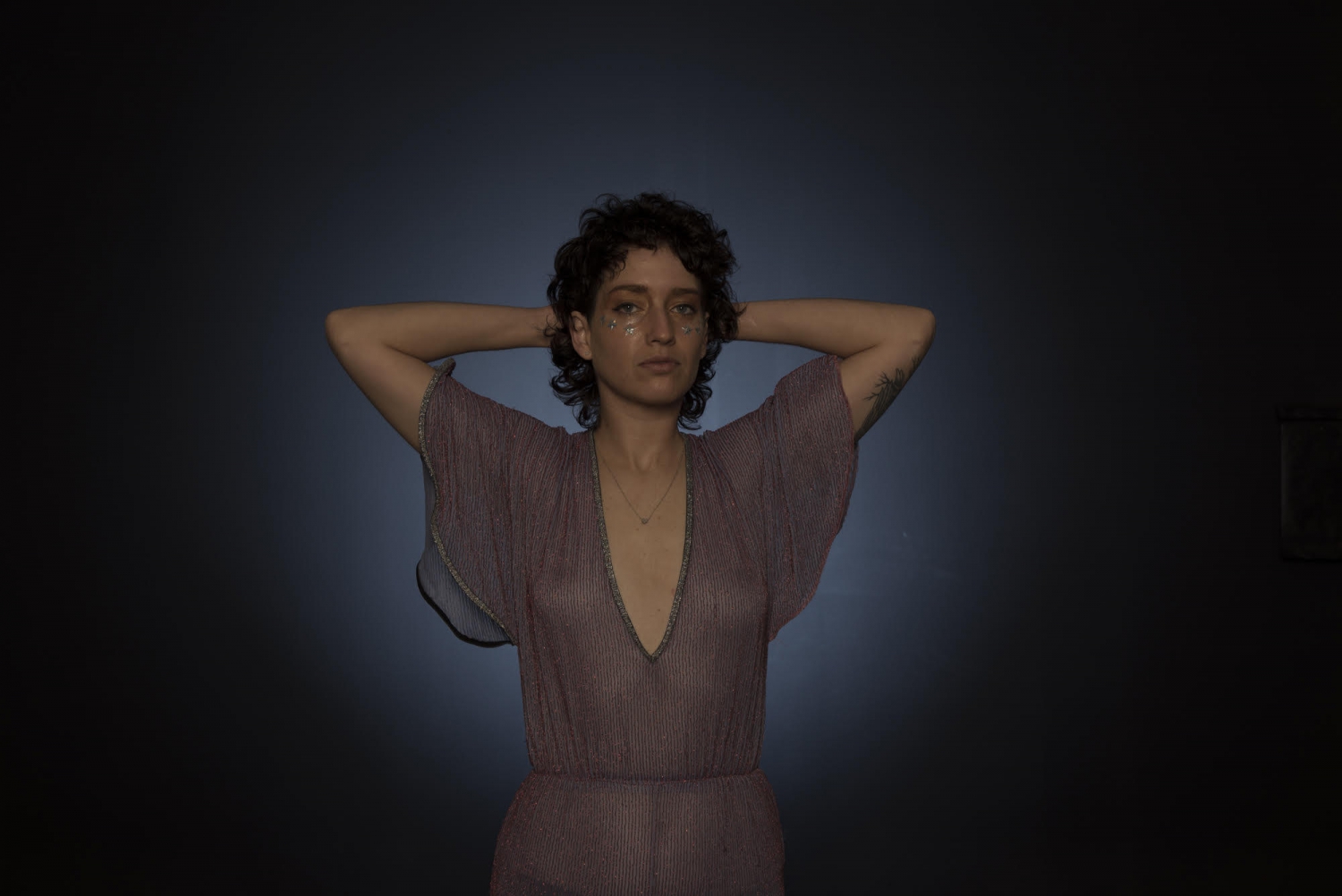 Event Details
It's not what you know, it's where you go. ELLA is Melbourne's new destination for good food and great drinks, local music and cool art.
This Thursday lunch time, Baby Blue are bringing their infectious melodies, joyous energy and trippy pop magic to invigorate your soul.
Lead singer and songwriter Rhea Caldwell will serve up her tasty musical cocktail - packed with 60's surf rock, a dash of Americana, a sprinkle of indie pop and topped off with quirky relatable lyrics. There's zero pretension about Baby Blue - just a heartfelt wish to connect with others and make sense of the world through music
Join us at ELLA, on the corner of Elizabeth and La Trobe in the CBD, for a magical afternoon of blissful live music and a bite to eat.
Don't sleep on this one, see you Thursday!