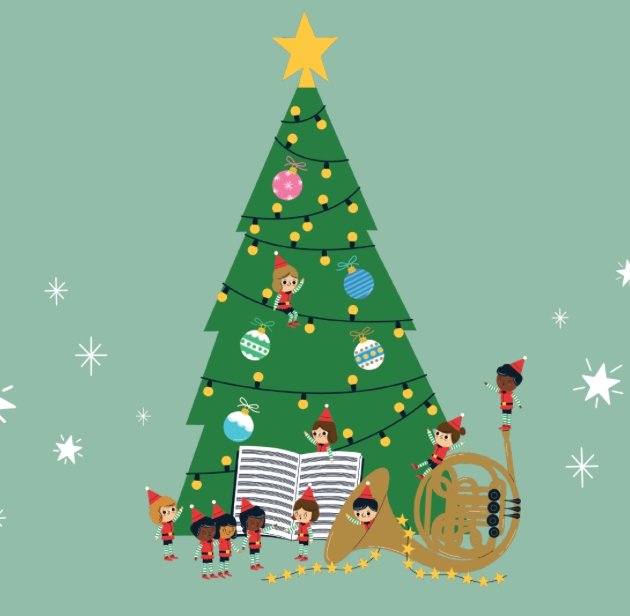 Event Details
Christmas is in just two weeks and what better way to get into the spirt of the festivities than with a visit to the iconic Eastland Christmas Carnival!

The whole family will delight at the array of carnival rides and roving entertainment such as circus shows, brass bands and dancing deer, not to mention the inaugural lighting of the Community Christmas Tree and a fireworks display to top it all off! The festivities kick off at 12pm and run through until 10pm on Saturday 14th December, with the official lighting of the Community Tree at approximately 8:50pm, followed by the spectacular fireworks show!

There is something for everyone at the Christmas Carnival this year, whether you are a thrill seeker, an explorer or a tiny tot. Revel in classic carnival games and try your luck at winning a prize or bump around in the dodgem cars as friends and family cheer you on! Tickets for games and rides can be purchased on the day from the ticket box located in Melbourne Street. A portion of the proceeds will be donated to the Salvation Army to ensure everyone has a joyful Christmas this year.

Rides, games and roving entertainment will make anyone hungry for some tasty treats so be sure to check out the array of delicious food options to keep you going throughout the day and night!

The Christmas Carnival will be held this Saturday December 14 from 12pm until 10pm in Ringwood Town Square. Entry into the carnival is free for everyone, with tickets to rides and games starting at $5.00.

We can't wait to see you at Eastland's Christmas Carnival this year – you won't want to miss it!