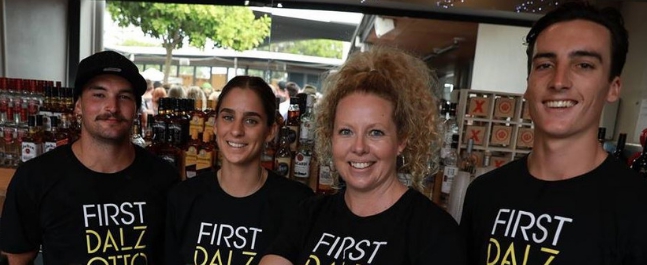 Event Details
Dal Zotto Wines will be celebrating the First, Dal Zotto Prosecco campaign this evening at the Osborne Rooftop & Bar. This will be one of the many events that will roll-out nationwide to celebrate all things Dal Zotto Prosecco.

As one of the many participating venues to host a First, Dal Zotto Prosecco night, the Osborne Rooftop & Bar invites all prosecco lovers far and wide for a night of celebration.

The night will encourage all to celebrate kicking off a great night with friends and family.

Guests are encouraged to post their #FirstDZ moments on Instagram to run the chance of winning a years' worth of Dal Zotto Prosecco and many more weekly prizes.
Check out the
Osborne Rooftop & Bar Instagram page
for more of all that's going on at this popular venue in one of Melbourne's many favourite places to hang out.