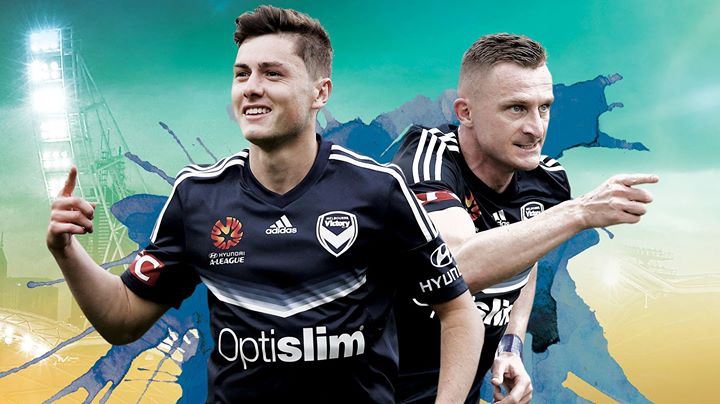 Event Details
A great game is on the cards here and expected to be end-to-end action.

Click the BOOK NOW button above for on-line tickets.

With Moomba on in the city too, make sure you leave plenty of time for parking or use the excellent Melbourne public transport system.
Trams and buses stop right outside.

Enjoy the game.