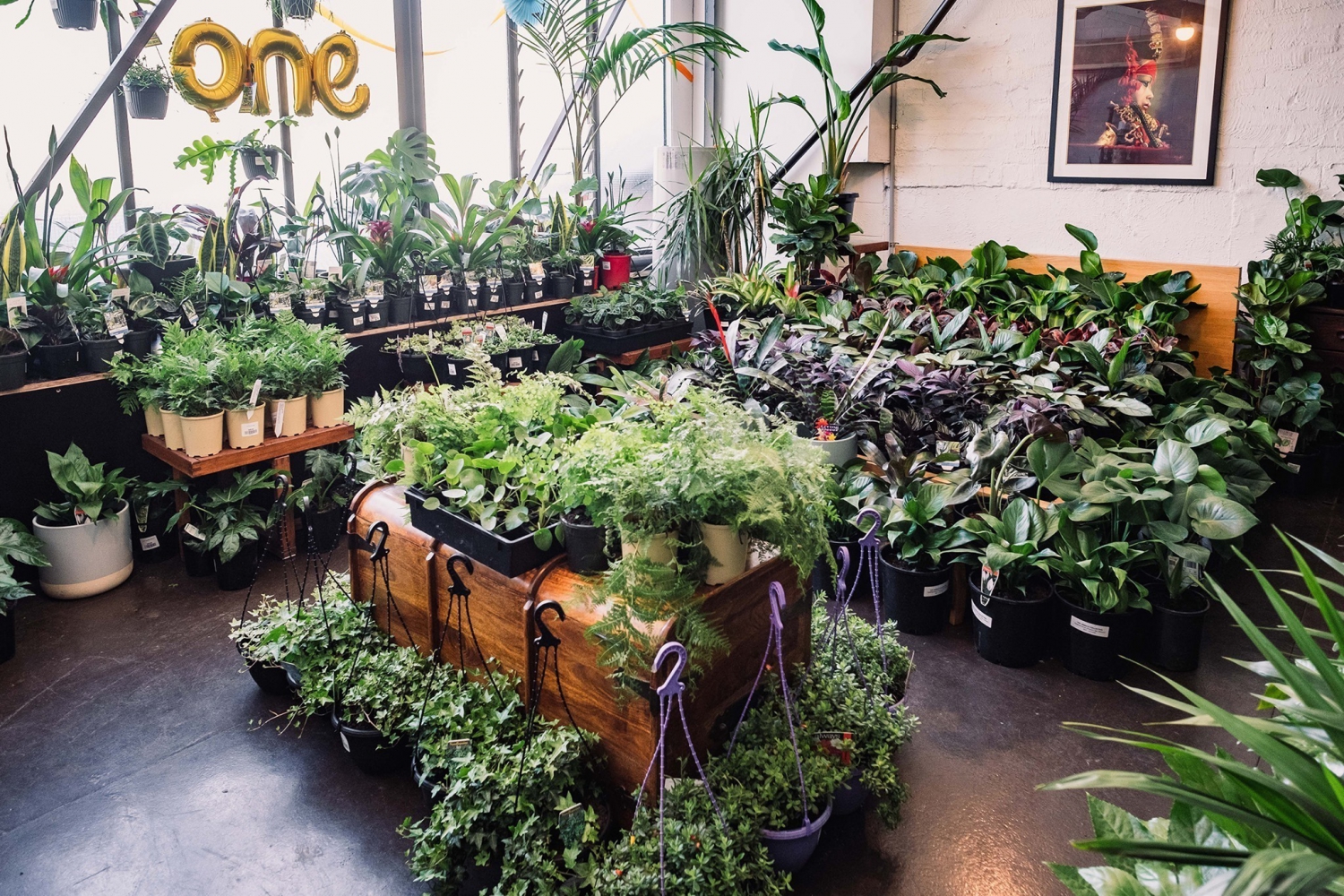 Event Details
The Jungle will be back for more virtual planty goodness! ❤️🌿🌹

Local green thumbs, we will be filling up again our online shop in Melbourne with indoor plants, designer pots and all your tropical madness for another two-day online sale.

To help us ensure we source out enough plants please click 'Going' on this event wall if you'd like to participate. 😍🌿️🌏💃 So how does it work?

1. WANT EARLY BIRD ACCESS? – jump on Eventbrite from 12 pm Monday 3rd August. Registering for the event will grant to the pop-up shop. This is a ticketed event until further notice. Stock will be limited so you're gonna really want VIP access!
2. TICKET EMAILS- You will be emailed a URL access at the start time of your timelsot for access to the site.
3. DELIVERY – Delivery timings- This sale we will be dispatching week from Sunday, 16th August till the following Monday 24th August. You'll get an sms when your order is onboard that day.
So here's how it will work:
– Delivery Zone 1- Approx 25km driving -distance- $15
– Delivery Zone 2- Approx 26-35km driving distance- $25
– Delivery Zone 3- Approx 36-50km driving distance- $40
**FREE Shipping over $100- So we will still offer this for Zone 1 and for the other zones you'll get $15 off your shipping if you spend over $100! 🌿🌿

NO PICK-UPS for this sale! 🌿🌿

Please note that due to the increase of COVID-19 cases in Melbourne, we are not offering pick-up for the time being. We have put this measure in place to avoid further transmission of the virus.