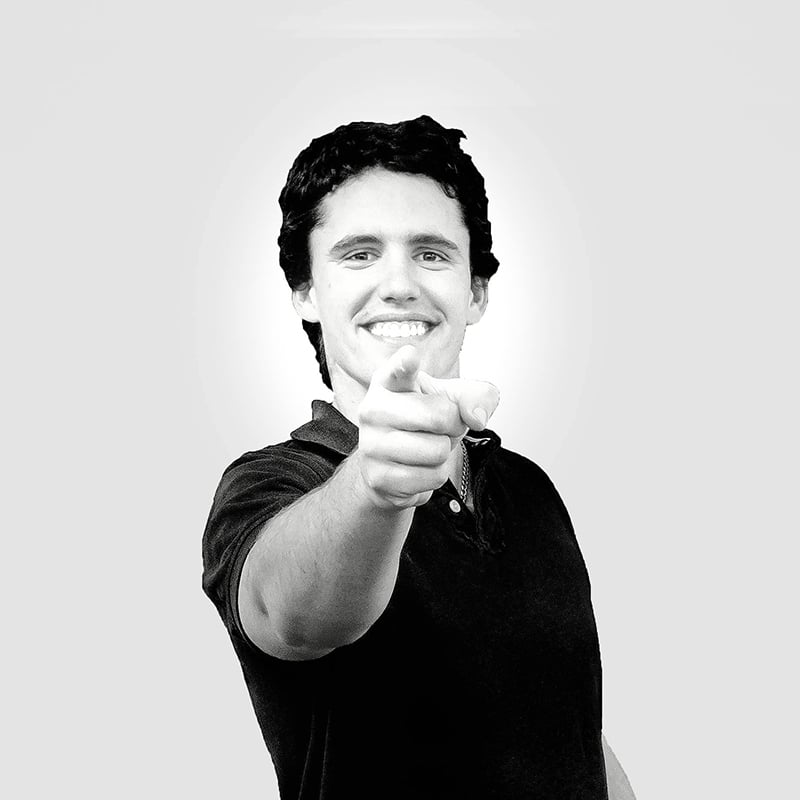 Millennial Motivational Master
Featuring: Marcus the Motivator
Mon Apr 8th 2019 to Sun Apr 21st 2019 at 06:30
---
Melbourne
,

Horse Bazaar,

,

397 Little Lonsdale Street

,

Melbourne CBD -
https://www.myguidemelbourne.com/events/millennial-motivational-master
BOOK NOW
Event Details
Some might say that being only in your 20s would not allow you to have the life experience or perspective to be able to tell people around the world how to live their life, but the moment Marcus the Motivator opens his mouth to reveal that perfectly white teeth filled smile, he proves this theory wrong.
Appearing Monday 8th April - Sunday 21st April
Despite wearing gold suits and living a rockstar lifestyle, Marcus the Motivator has his ego in check, which enables him to forego the countless multimillion dollar business deals he could be doing to use that time to speak to regular people like you, in order to help them be the person they want to be.
You're going to learn how to become a billionaire, easily gain 500,000% growth in business, become a bestselling author in minutes, manage your ego and more.
Your family and friends will say that this type of advice can get you put into jail and say this is nothing more than a 'cult', but that's because society has conditioned them to be losers. Don't worry, after attending you'll be able to replace them by buying new friends and family.

Don't delay. Click BOOK NOW for tickets and change your life forever.
This event is strictly 18+, because kids can't afford the exorbitantly-priced items this low cost seminar is a stepping stone to upsell to you. Also, as with any motivational seminar; it takes place in a bar, discusses adult themes, the motivational speaker may or may not be drunk and there will be some nudity.
Disclaimer: Please remember that past performance is no guarantee of future results. You do not have Marcus the Motivator's skillset, experience, presence or perfectly white teeth and therefore could not expect the same results he describes.
It should go without saying for a comedy show but this show does not consitute legal or financial advice.
Marcus the Motivator's teeth may appear whiter in the photo than real life.