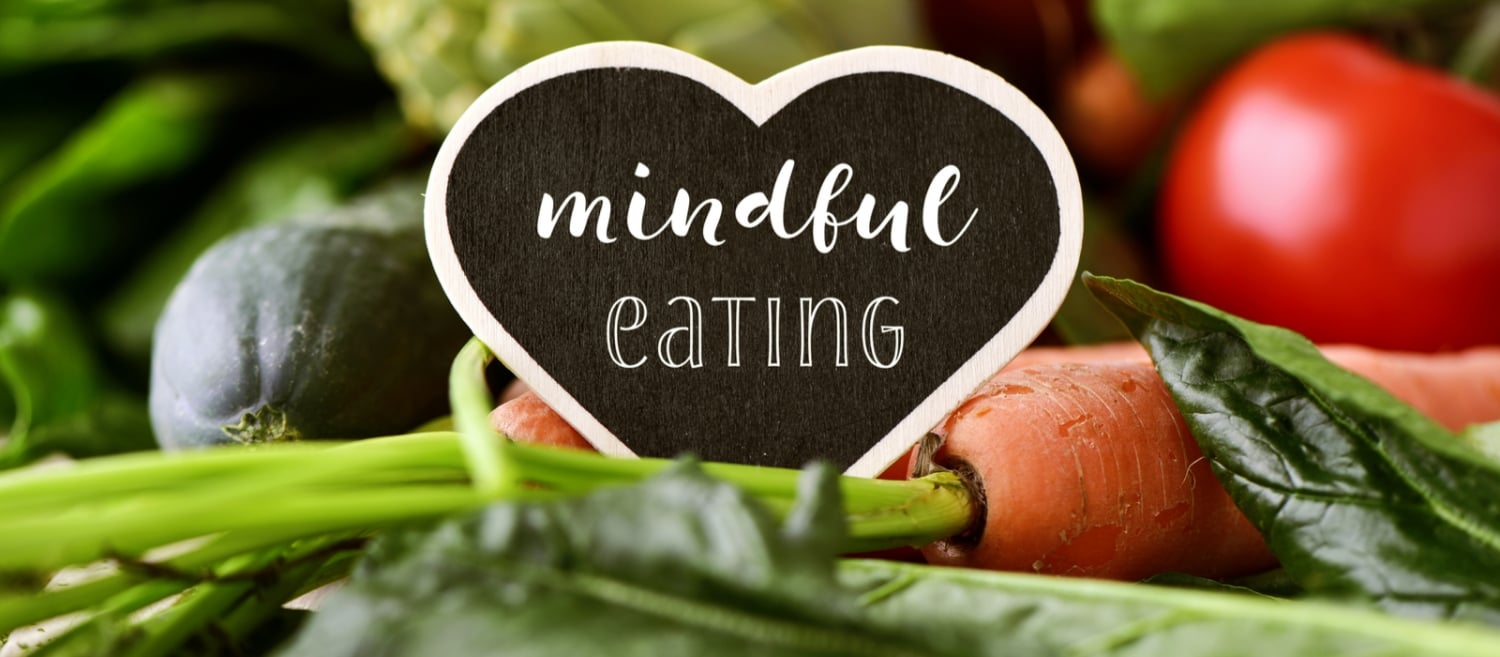 Mindful Eating Workshop
Discover the power of Mindful Eating and enjoy food more
Sat Oct 27th 2018 at 10:00 until 12:00
---
Melbourne
,

14 Stanley Street

,

Richmond
https://www.myguidemelbourne.com/events/mindful-eating-workshop
BOOK NOW
Event Details
A 2-hour Workshop facilitated by certified Health Coach Keren Slutzkin and qualified Mindfulness Teacher Stephanie Beauverd.
Discover the power of Mindful Eating!
Rediscover how to enjoy your food more and bring joy to meal time.
Mindful eating can transform your relationship with food. It can help you take away the emotional stress or guilt that comes with dieting or weight management.
What to expect:
Learn easy practical mindful eating tips and exercises that will help you enjoy food more without emotional guilt or stress
An informative, interactive afternoon in a safe space with a small group of people
Additional Gifts: 2 mindfulness audio tracks, a mindful eating tip-sheet, and bonus recipes
The concept of wellness is more than the absence of disease, its a broader picture, more holistic with each area of our existence affecting the other. Through the concept of 'primary' and 'secondary' foods, we will unveil the connection between life and how we nourish our body with food.
What you'll gain by attending:
learn how to break the habit of mindless overeating
discover how to stop your emotions controlling what and when you eat
leave with practical exercises that will help you reduce emotional and/or binge eating
learn how to respond to your own negative thoughts about your body and what you eat
reduce the stress and dieting pressure you feel towards food
gain new insight and awareness into yourself, your behaviours and how food makes you feel
We will discuss concepts and strategies empowering you to become the captain of your health and wellness.
You will discover how mindfulness, kindness, compassion, and self-talk are all intertwined in regards to our emotions and by the end of the session, you will walk away with some tools on how to put positive changes into action.
Topics covered include:
Primary and Secondary Foods
Mindfulness
Emotional Eating
Self-Love
Non-Diet approach
Ticket sales now open. Click
BOOK NOW
to reserve your limited place.
* Bookings essential. Only 15 spots available. Full price ticket $75.
3 EARLY BIRD tickets available ($60) only until October 13th 5pm (unless sold out prior)
Read more about your hosts here:
Keren Slutzkin is a passionate certified Health and Wellness Coach and Personal Trainer who inspires others to live a healthier, happier life. Keren's focus is to empower her clients to take ownership of their own health and wellbeing. To understand their challenges and goals and support them in the process. To pass on quality knowledge to enable them to make informed choices and to offer strategies in order for them to put these changes into action! By working together with Keren on an individually tailored program based on her clients' needs, she is able to assist her client in making permanent, positive changes to have them feeling and looking their best.
Stephanie Beauverd is a Counsellor (specialising in Mindfulness Therapy) and a Meditation & Yoga Teacher (200 hrs). Stephanie specialises in working with women and men who experience stress, anxiety, depression or any form of emotional dis-ease, who are wanting to live a more peaceful, happy life. She delivers transformative counselling, mindfulness group courses and workshops, as well as inspiring wellness events in Melbourne, Australia
www.selfsetfreeliving.com
- This event is open to men and women of all ages.
- If you have any questions simply email Steph at info@selfsetfreeliving.com or Keren at keren@vitalassurance.com.au