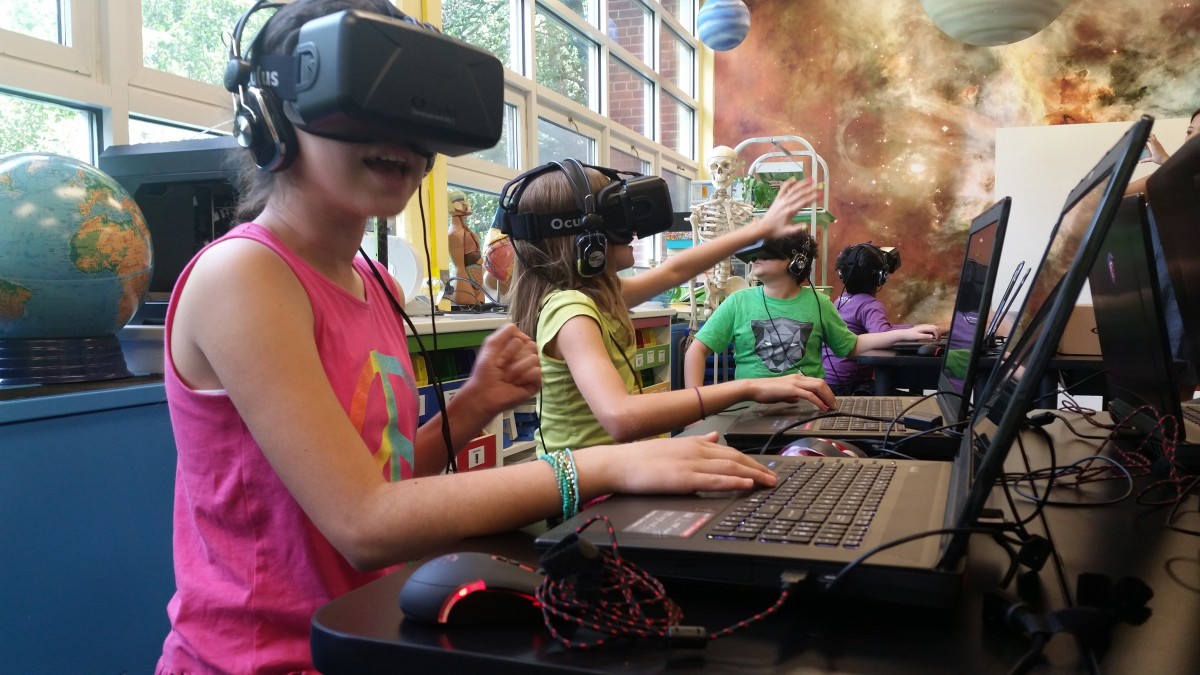 Event Details
tuesday 24th September - Thursday 26th September

Workshop 1 - Come In, Mission Control – Tuesday, 24th September
Focus: Code Your World
Ages: 10+
Description: Unlock a digital world of possibilities with code! Learn the languages of the web - Javascript, HTML and CSS - and create an interactive webpage to support a crew on a deep space mission. This workshop is perfect for beginner coders.
BYOD? No. We will provide everything you need!­­­­­­­

Workshop 2 - Build & Code a Mars Rover – Wednesday, 25th September
Focus: Immersive Robotics
Ages: 8+
Description: Inspire yourself with the potential of Artificial Intelligence (AI). Create, construct and code a 'Lunar Rover' using Sphero and mBots to bring them to life using basic programming skills.
BYOD? No. We will provide everything you need!­­­­­­­
Workshop 3 - Build a Lunar Lander Simulator – Thursday, 26th September
Focus: Unity Game Development
Ages: 12+
Description: Jump into Unity, the ultimate game development platform, and code your own Lunar Lander simulator. Learn game design basics including asset creation, renderers and physics engines using the power of the Unity engine.
BYOD? Yes! Please bring your own laptop.

Our Instructors
Our expert trainers balance impressive technical ability with excellent communication skills. They are computer scientists, engineers, and industrial designers with prior teaching experience. All of our trainers have Working With Children checks, and a passion for inspiring young people to embrace STEM skills.
Student to teacher ratio
7:1
Our Philosophy
We pride ourselves on our ability to cater to students who are racing ahead, while supporting those who need more time to practise their skills. We aim to help students better understand the technological tools they have at their disposal, and how they can create rather than simply consume. Students are encouraged to adopt an experimental mindset, and think 'What if?' without giving into a fear of breaking something. We believe that people with unique interests learn to code for different reasons, and there are many ways to engage kids with tech in a way they find exciting and encouraging.
Prerequisites
Absolutely none!
Skill level
Beginner or intermediate
FAQs
What else should I bring?
Just bring a packed lunch and a water bottle! Morning & afternoon tea will be provided. Be ready to learn!