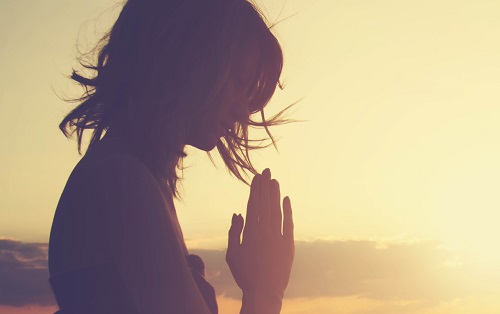 Event Details
Kadampa Buddhism ... From early childhood to adult life our sense of self is shaped and moulded. We base our identity on a lifetime of external influences, and a constant stream of thoughts and feelings. In our efforts to fit in we then strive to find meaning and happiness in limited pleasures and often base our self-esteem on the approval and acceptance of others. As a result many people feel lost.
One of the kindest things Buddha did was cut through this confusion and reveal who we truly are – called ultimate truth. When we discover the limitless true nature of our self in meditation, we experience a stillness and happiness beyond words.
The talk will be given by senior Kadampa teacher and Australia's National Spiritual Director for Kadampa Buddhism, Gen Kelsang Rabten. Gen Rabten has trained in wisdom and compassion for decades and inspires people of all walks of life to make their lives happy and meaningful. Join us for a life-changing evening and discover who you really are.