Melbourne - a Sport Lover's Paradise
Sports
Explore Melbourne's sporting calendar and you'll find events to suit any sporting persuasion
While some never get past the shopping in Melbourne, and others come for the fabulous live shows or incredible exhibitions, Melbourne for many is, above all, the sporting capital of Australia. And now it's official. According to the international SportAccord Awards, Melbourne is the world's ultimate sports city. There are a plethora of activities in Melbourne so,  whatever your game, you'll find plenty to keep you on the edge of your seat when you visit sports-mad Melbourne.
Tennis Anyone?
Every year in January, Melbourne Park comes alive as it plays host to the Australian Open. This Grand Slam event draws the cream of international players and crowds from all over the world. Be sure to include a stop at Grand Slam Oval, the adjacent entertainment precinct where you can watch the games on the big screen, enjoy a drink or meal and catch the best in live music.
The Race That Stops a Nation
Every year on the first Tuesday in November, Australia stops for just over three minutes. The Melbourne Cup is Australia's premier horse-racing event, and an international favourite. Join the crowds at Flemington Racecourse (or wherever you can find a TV!) for a glass of champagne as you toast the horses, jockeys and trainers who make it happen. Should you miss the big day, you can always get a peek behind the scenes with a tour of Flemington Racecourse.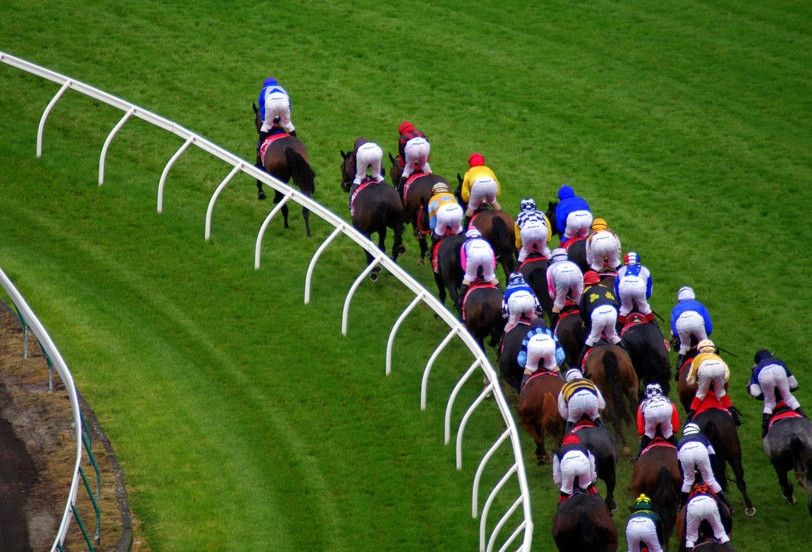 Mighty MCG
Australia's most famous oval is of course the mighty Melbourne Cricket Ground, more often referred to as the MCG. This historic arena has witnessed grand battles such as clashes for the Ashes cricket series between Australia and England, and the best in World Series and One Day International Matches.
Despite its name, it's equally well known as the home of AFL (Australian Football League). Australia's premier football league hosts games here throughout the Winter, culminating in the grand final each September. Expect crowds in excess of 100,000.
Start Your Engines
March will again see Melbourne come alive to the sound of throttling engines, as the 2018 Australian Grand Prix kicks off another of Melbourne's events! The elite of Formula 1 Racing will line up at Albert Park, 23rd - 25th and off the track there's plenty of entertainment for all the family.
And More
There's a bustling calendar of sporting events in Melbourne at any given time.
A few others to watch out for every year  include The Australian Masters Athletics Championships in April, the UCI Track Cycling World Championships in April and the ISPS Honda Women's Australian Open at Royal Melbourne Golf Club in February. There's golf, tennis, cricket, swimming, triathlons and more.
Explore Melbourne's sporting calendar and you'will find events to suit any sporting persuasion. So why not pack your bags, and a dose of sporting enthusiasm, and head to this action-packed southern capital?