AFL - What is Aussie Rules Football?
Editorial Sports
Our Top Experiences and Tours in Melbourne:
If youʻre booking your trip to Melbourne last minute, we have you covered. Below are some of the top tours and experiences!

Melbourne is the sports capital of the world - and its king is AFL (aka Australian Rules Football). Of the 18 teams in Australia, 10 of them are based in Melbourne with the season going from March to September culminating in the Grand Final at the mighty Melbourne Cricket Ground (MCG).

This is a phenomenal action-packed sport to enjoy as you can see in the video below: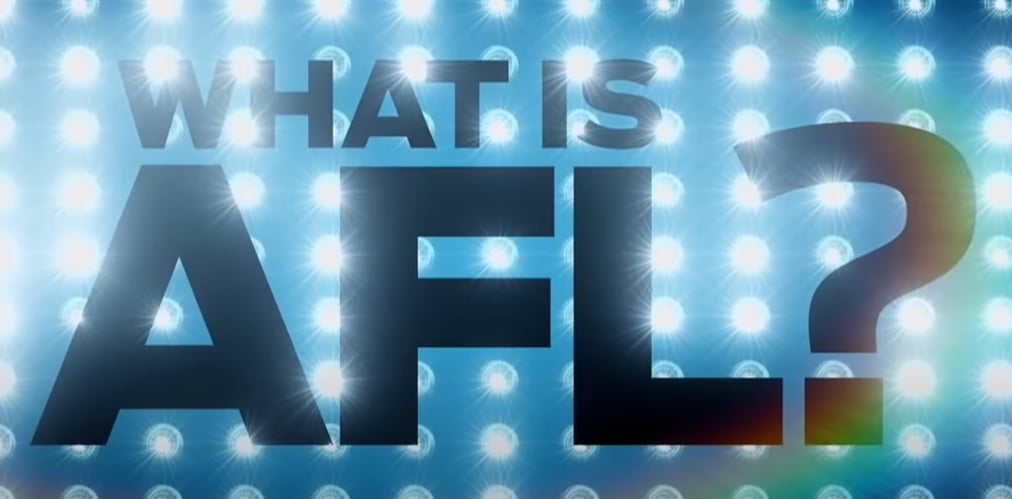 The 2022 Grand Final .... click for AFL Final Hub 🔽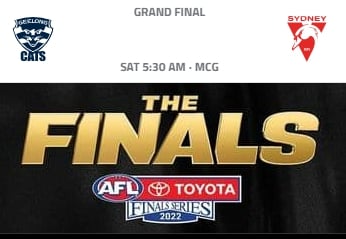 LADDER: Who are the leading teams this season? AFL Team Rankings for 2022 season

TICKETS: Book tickets for games at MCG and MARVEL STADIUM

Sponsorship:
This article was provided courtesy of City Sports Tours.
Don't forget to do a behind-the-scenes tour of the MCG and visit the brand new Australian Sports Museum with the team at City Sports Tours.